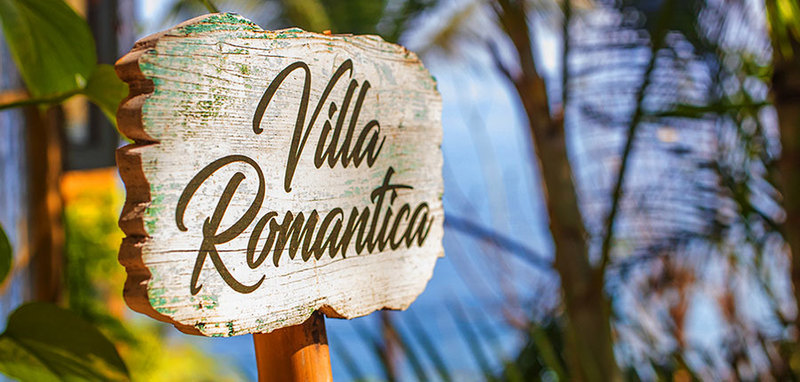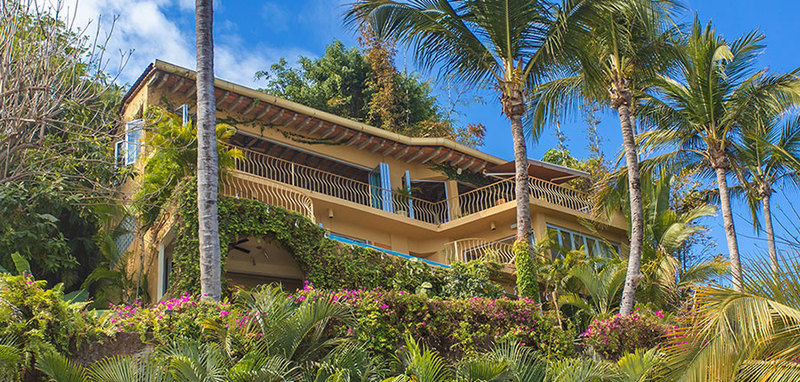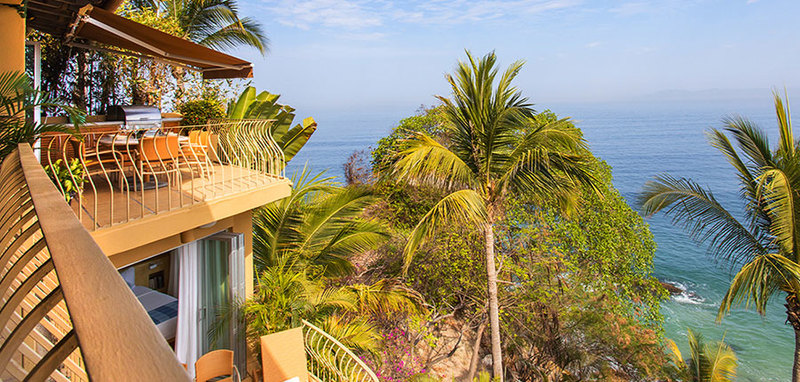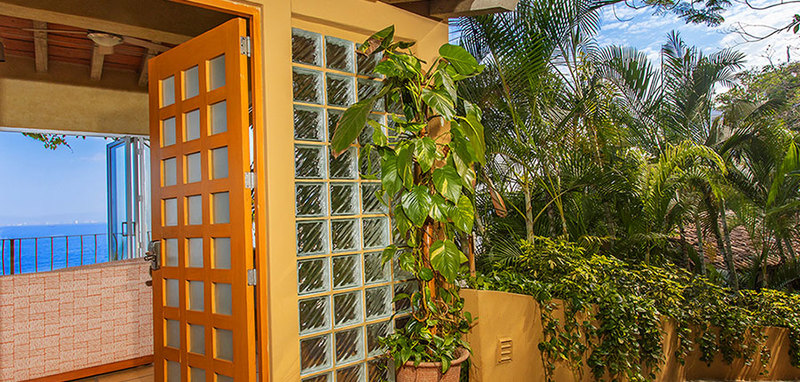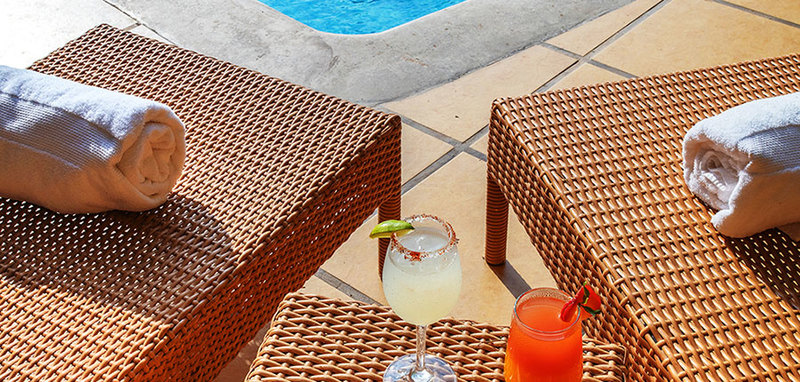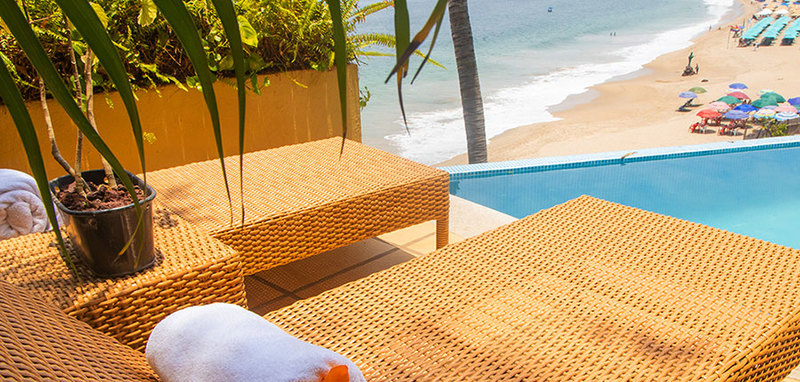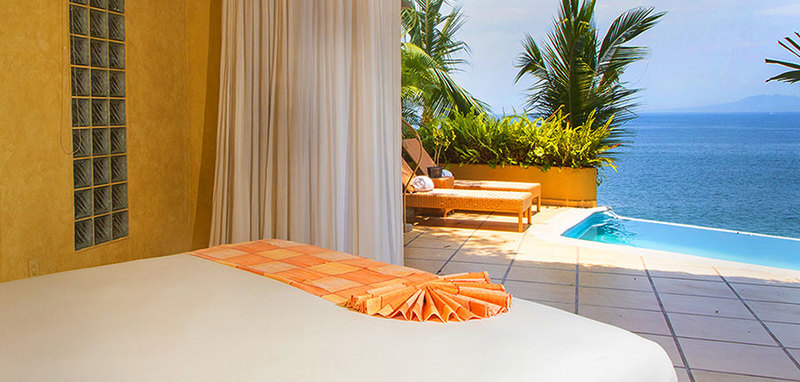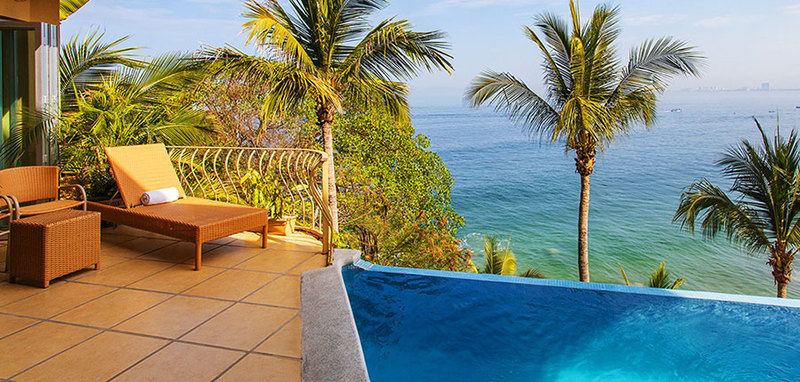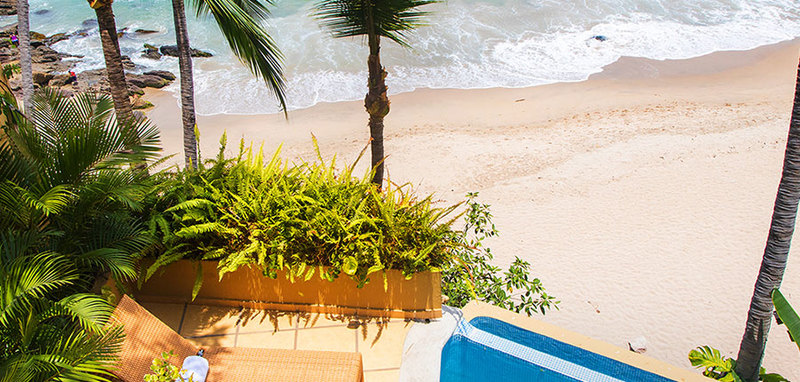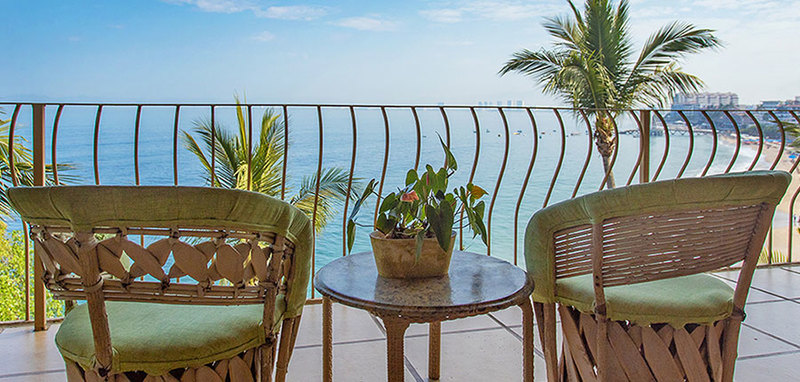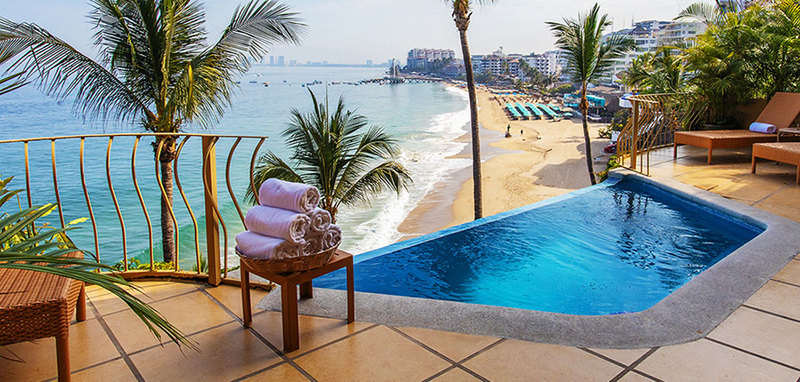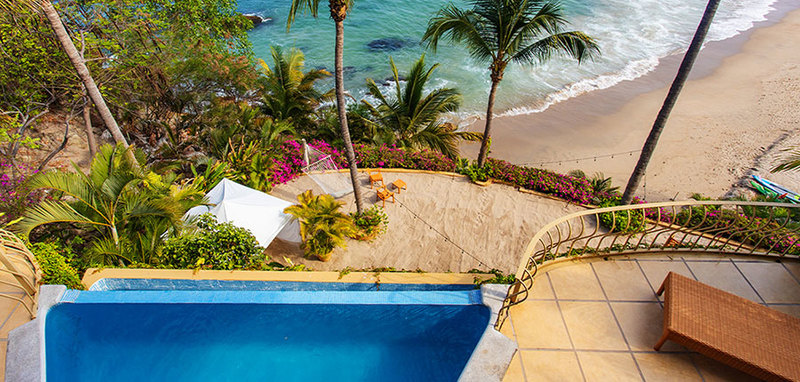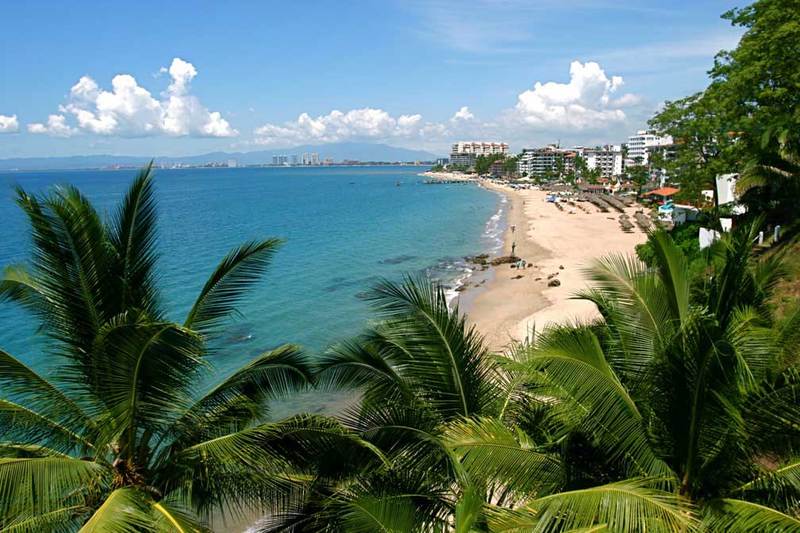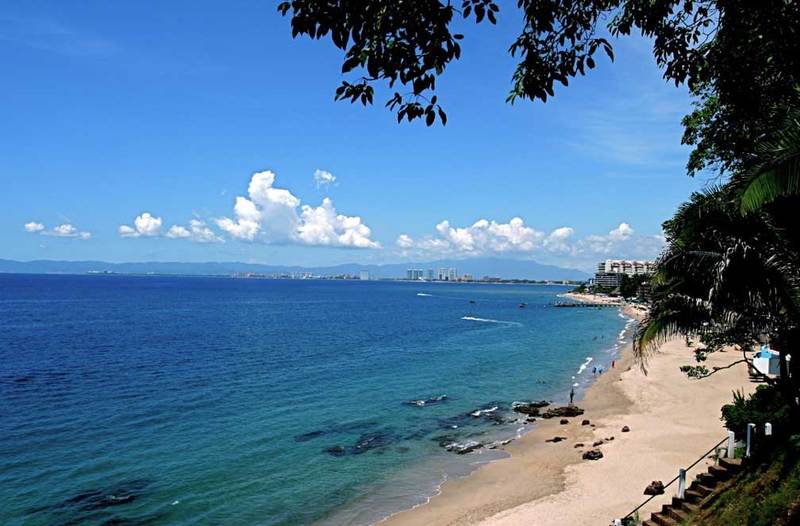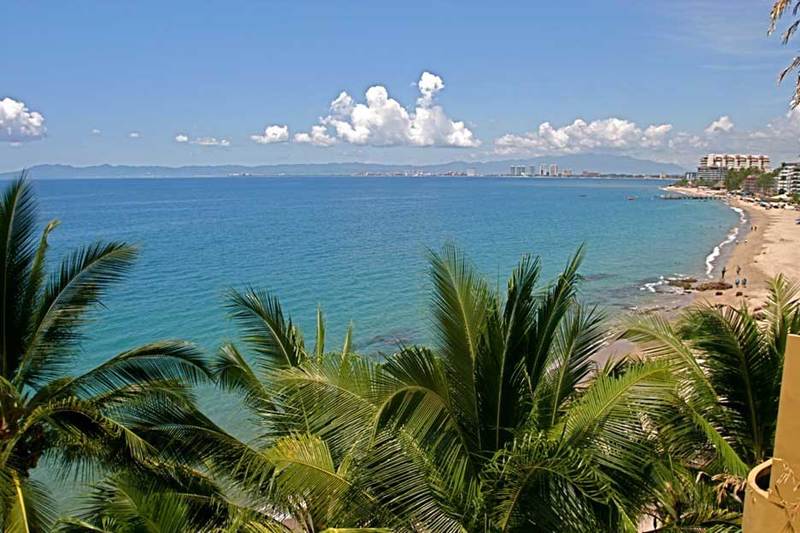 Verano Beachfront Villas
Adjacent yet separate from Villa Verano. The Beach Villas offer 4 individual Villas with the same impeccable private location and panoramic views. We can rent both properties together for a total of 22 Bedrooms.
Villa Alegre 3 bedrooms
Villa Vista 4 bedrooms
Villa Romantica 3 bedrooms
The Beach House One bedroom
Each individual villa has a full kitchen and an infinity pool overlooking the ocean, king-size beds, and your own private beach.
Perched above the private beach and looking down the coast to the Arc and the Playa de Los Muertos, this 3-level, 3-bedroom villa boasts spectacular views from every room. Enter from the top floor into the living area with a professional kitchen and patio with BBQ amenities. Down the stairs on the lower two levels, you'll find three well-appointed bedrooms and a private soaking pool.
Included daily, breakfast prepared in your Villa by one of our Private Chef's—Sundays Continental.
As with every experience at Villa Verano, our staff is on hand to make your trip the memory of a lifetime. Hospitality at our Private Beach Area is no different, with attendants here to plan a special moment for an engagement, organize a party under the moonlight, provide towel service, or recommend and curate a local itinerary excursion.
Amenities
Bed sizes: 3 king
3 baths
Air conditioning
Pool: Heated
Internet: High speed wireless
Air Conditioning
Wifi Internet Connection
Satellite TV
Sound Systems
Safes
Fully Equipped Kitchen and Private Chefs
Soaking Pool
Private Patio
Alfresco Dining
Barbecue-BBQ
Rain Showers
Total Privacy, No Villa Looks Into Another Villa
Pet Friendly
Outdoor Showers
Pool Bar and Servers
Complimentary Parking