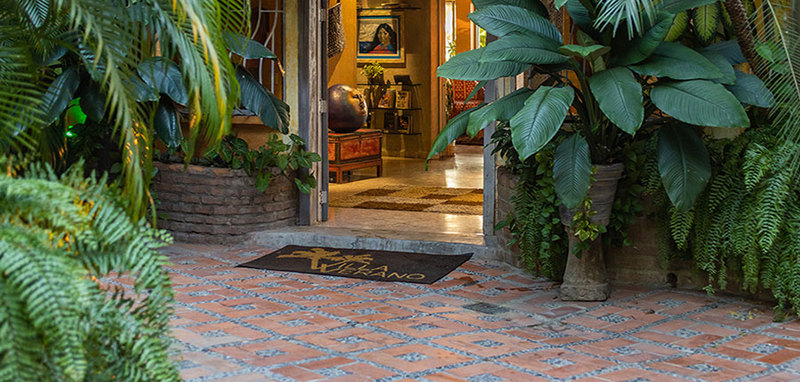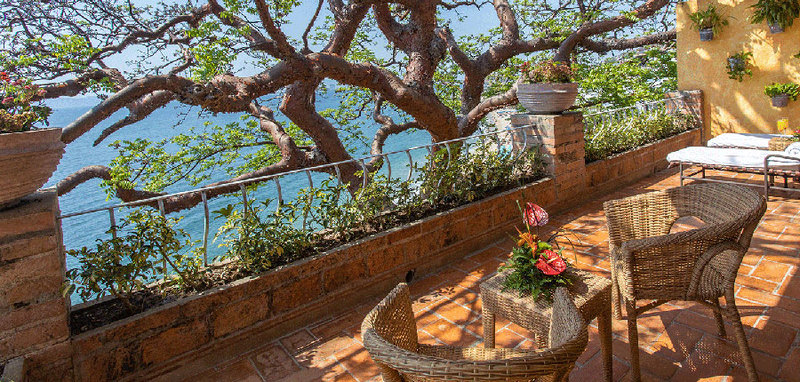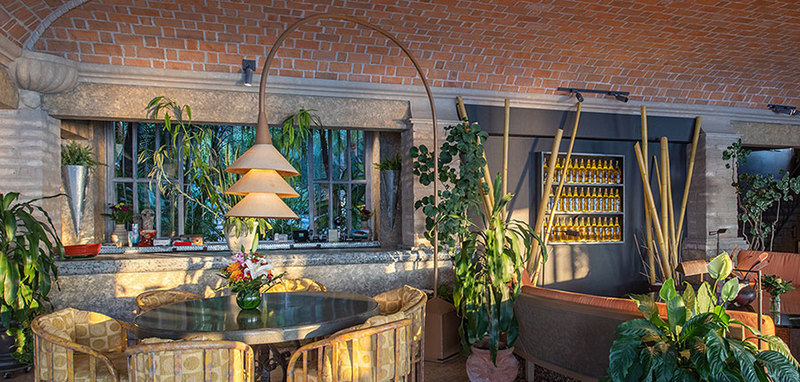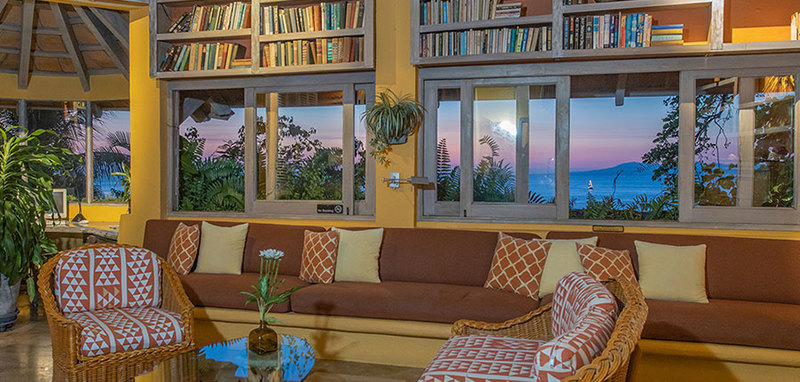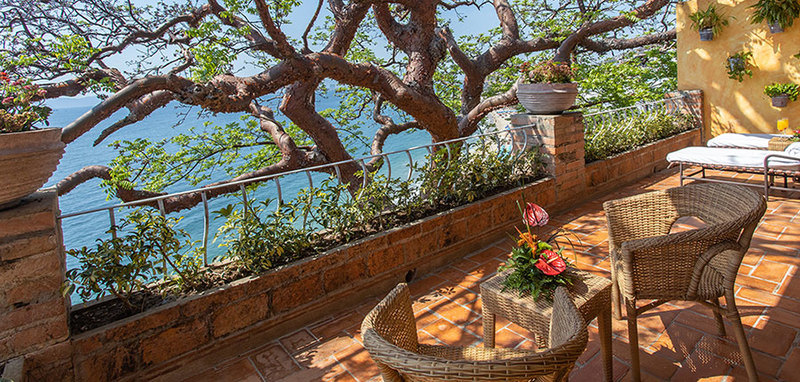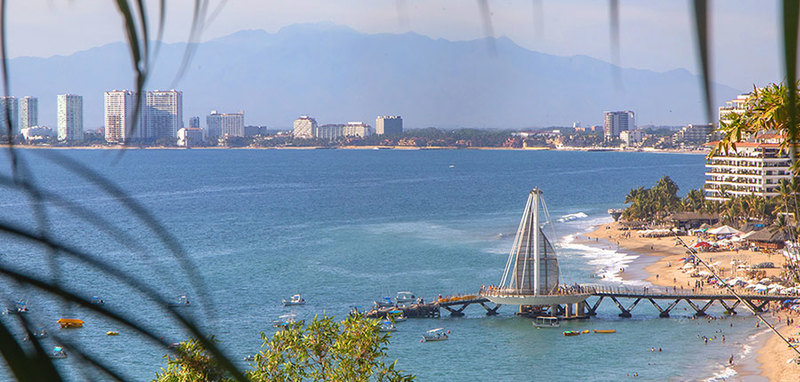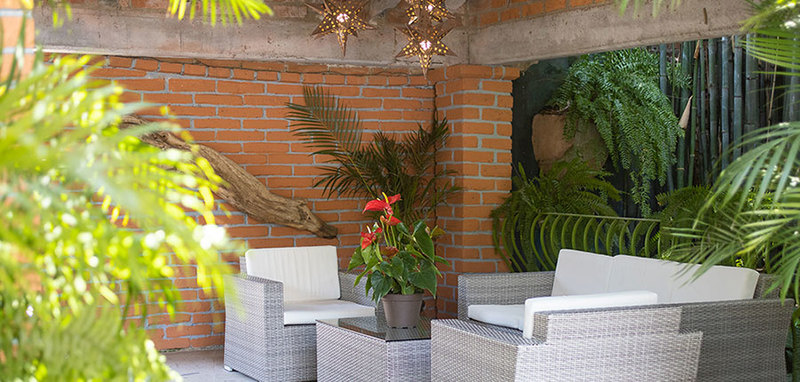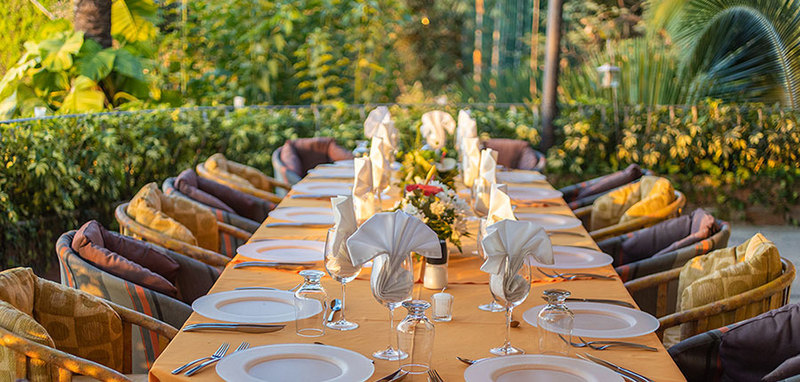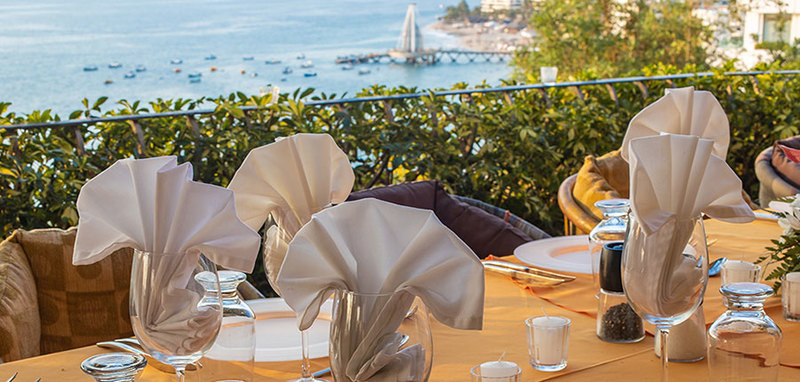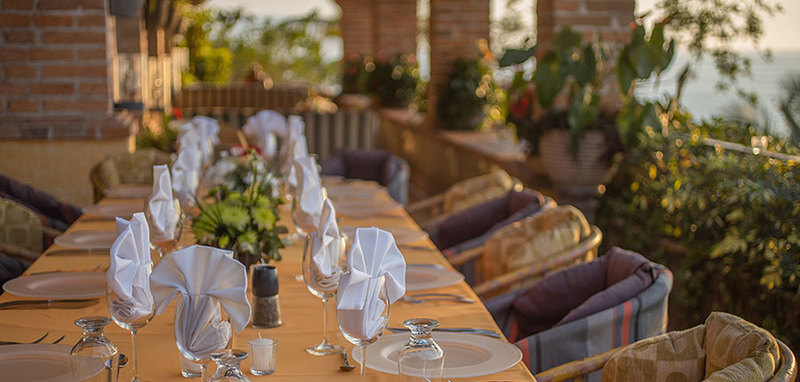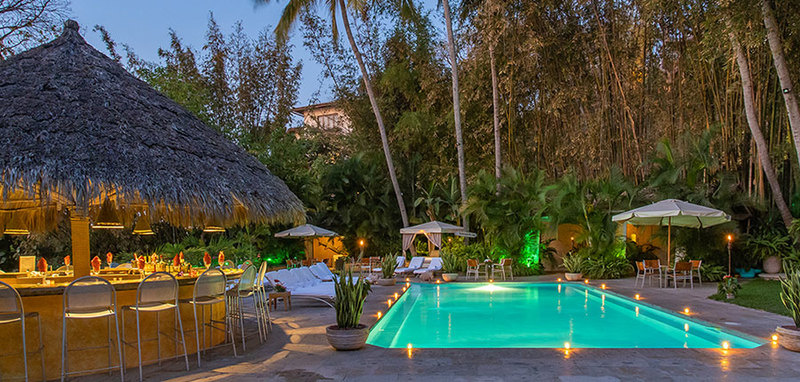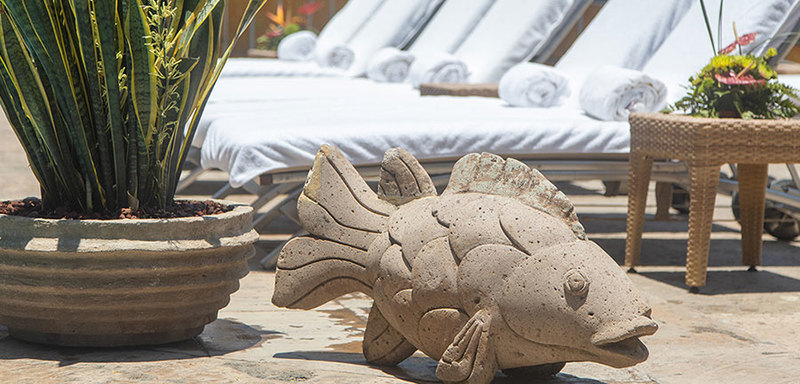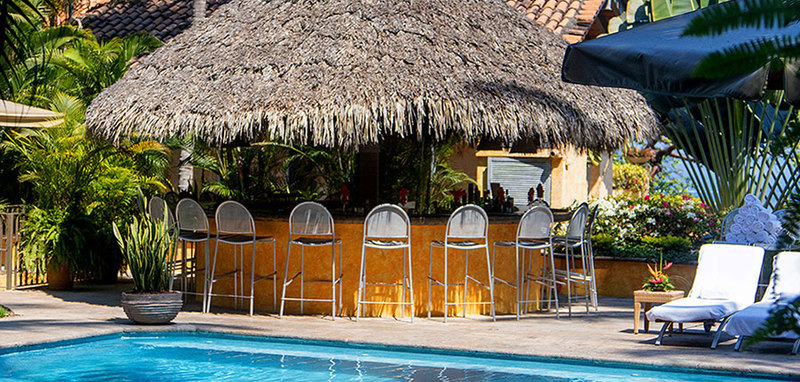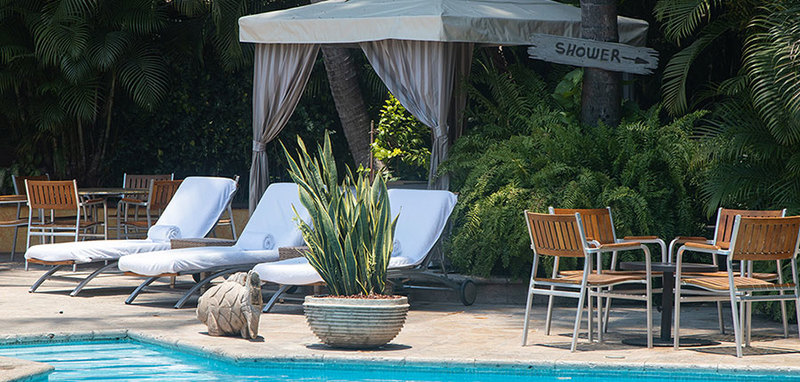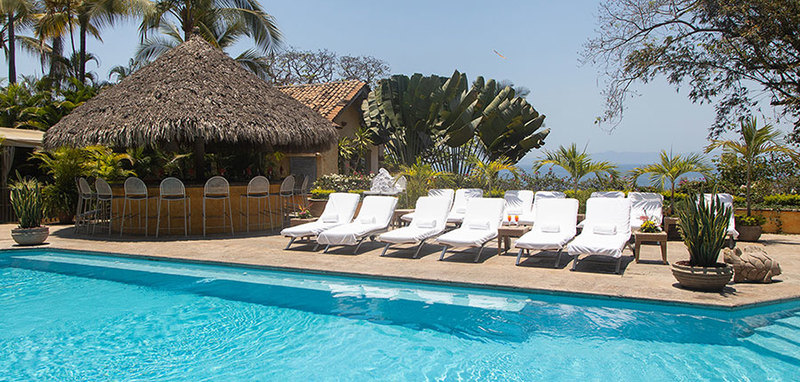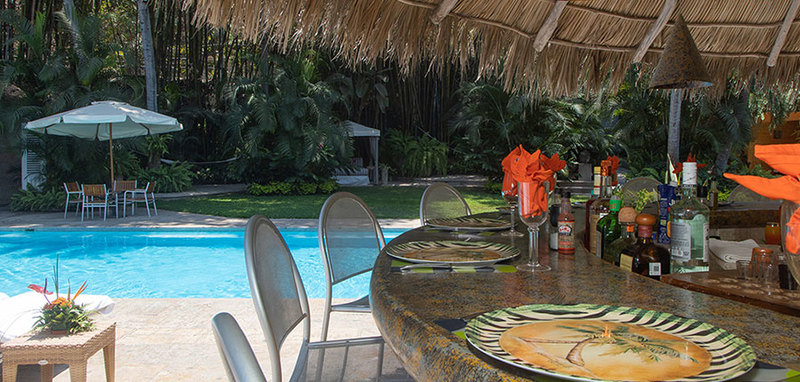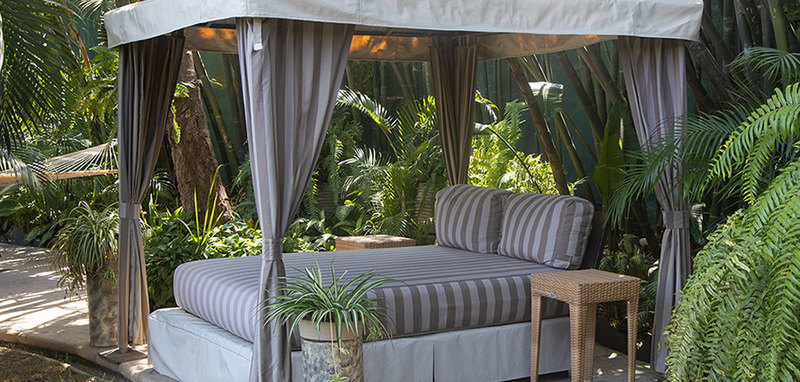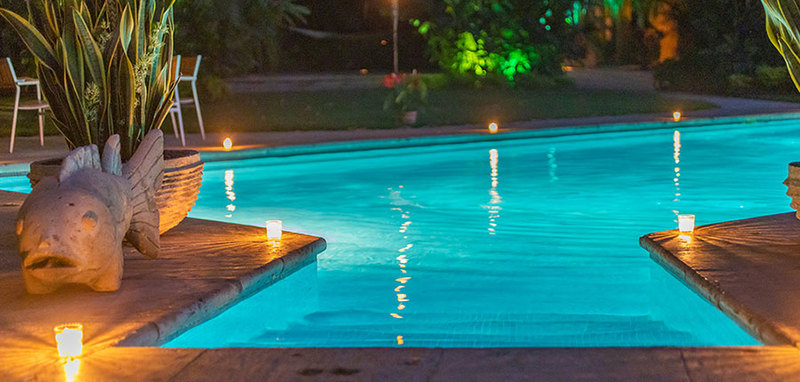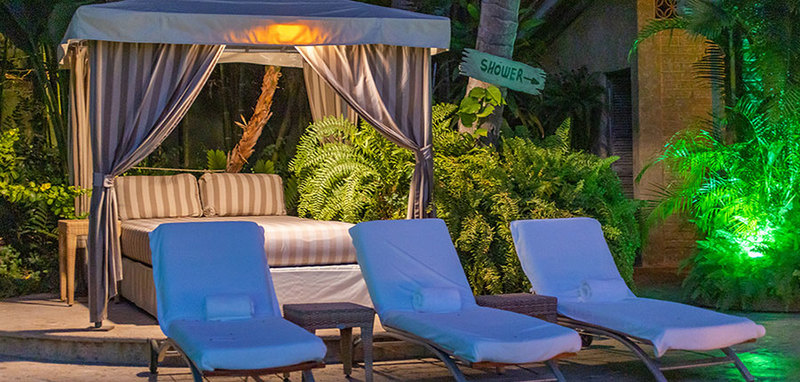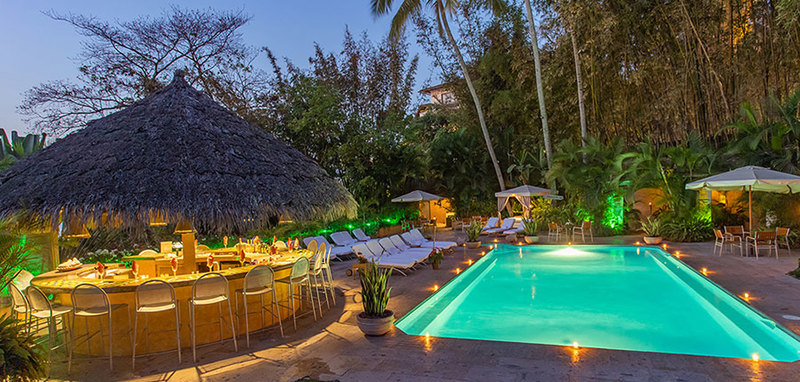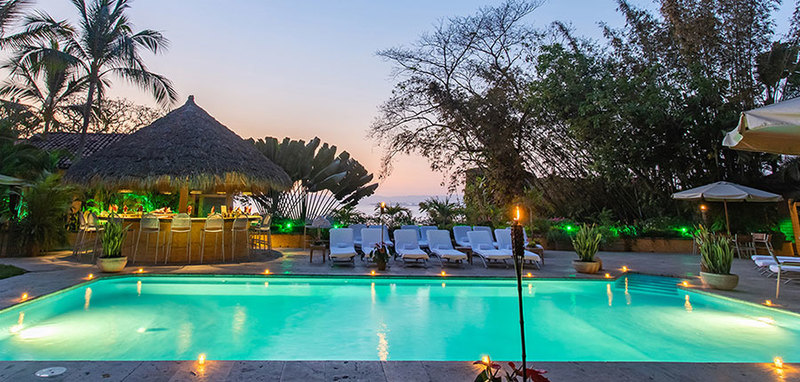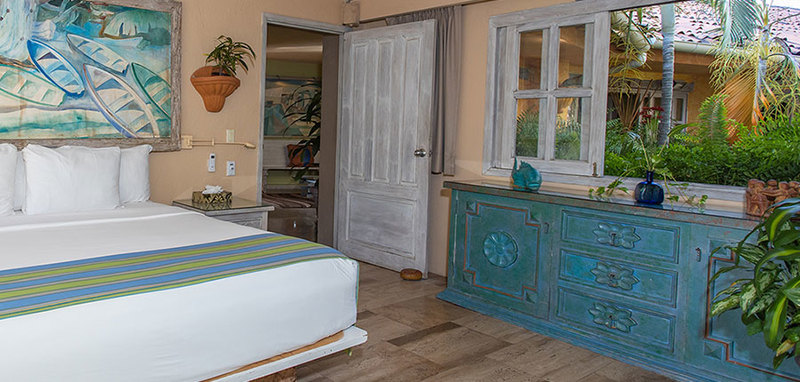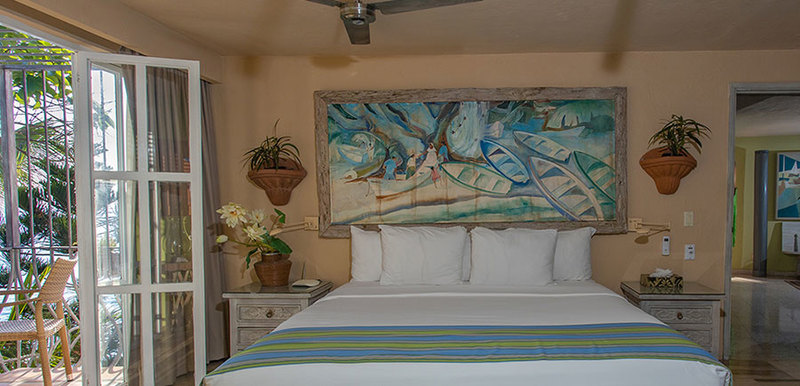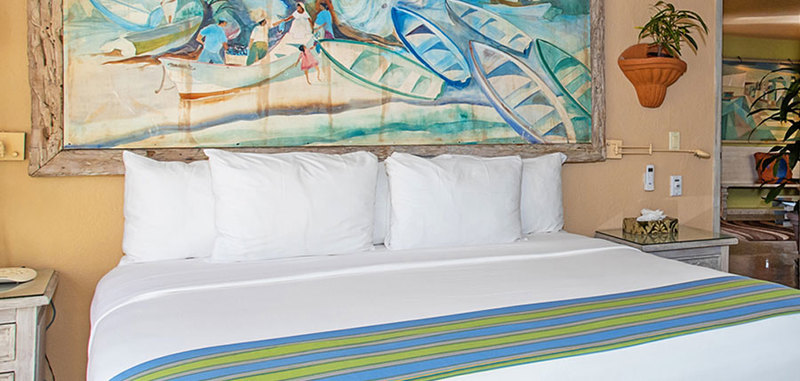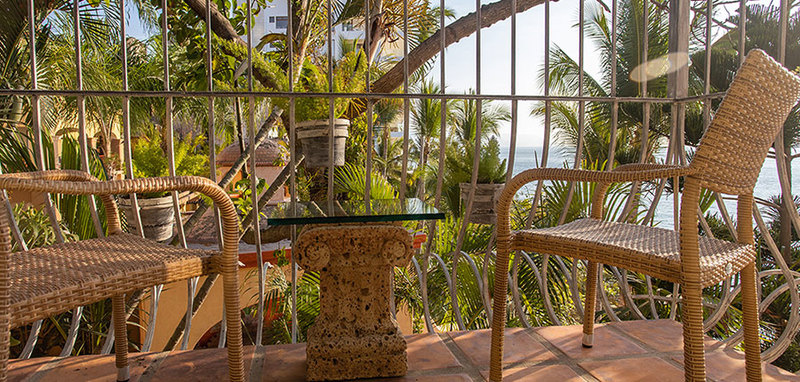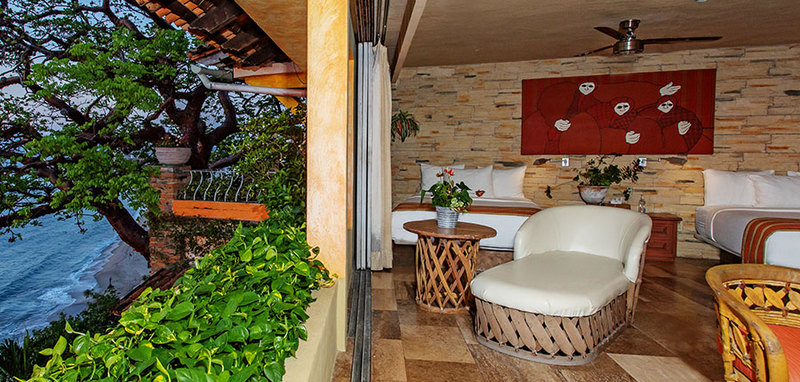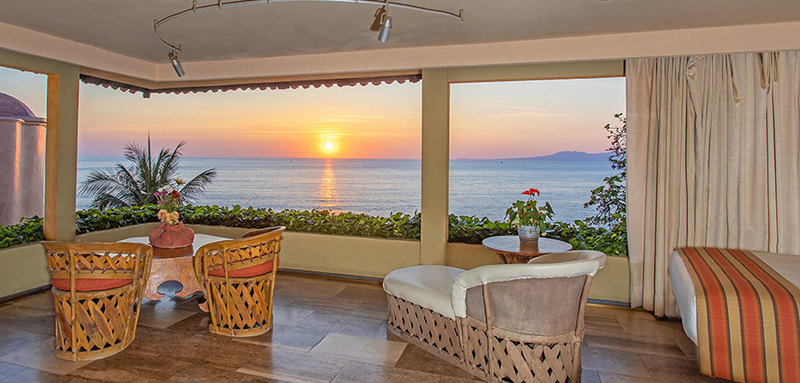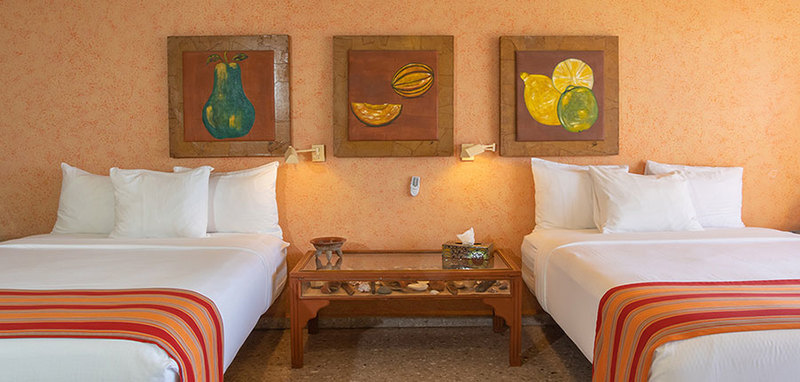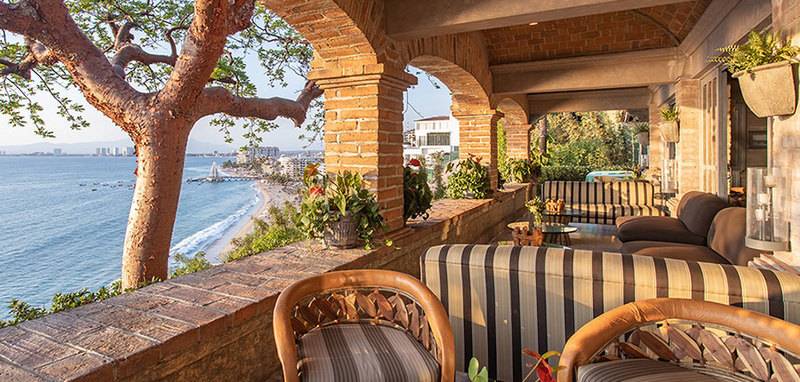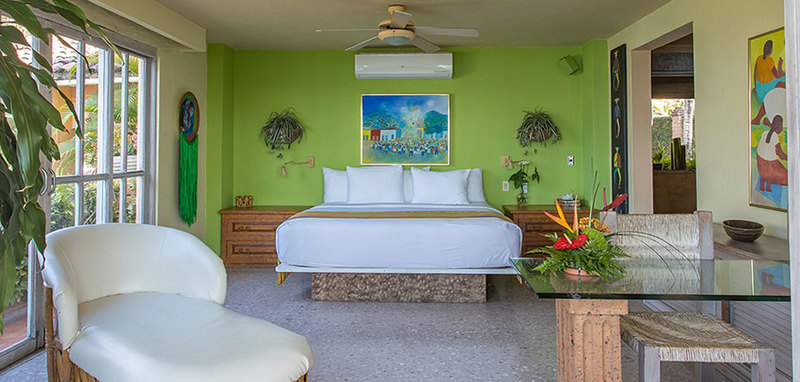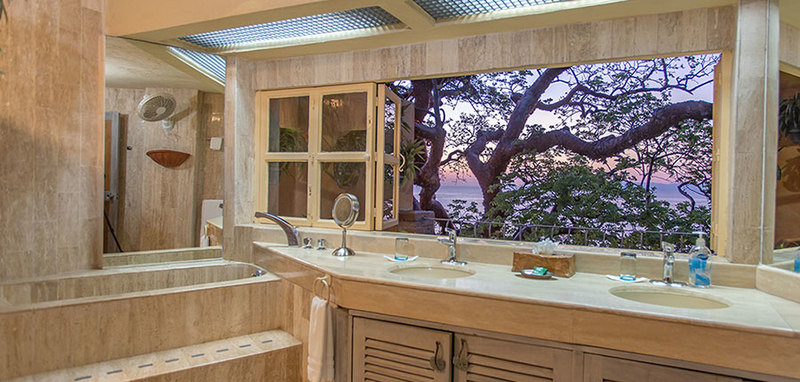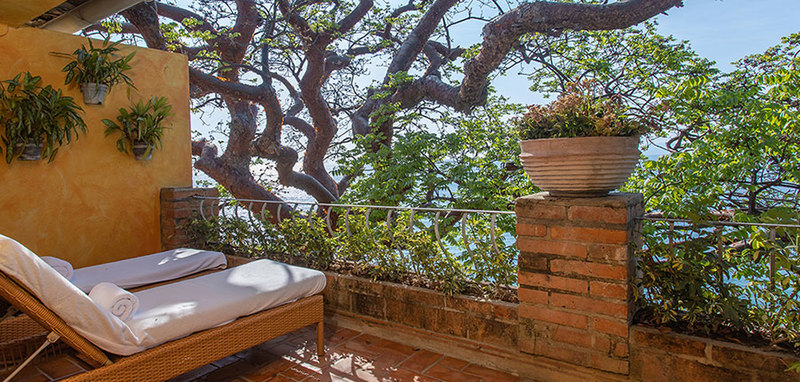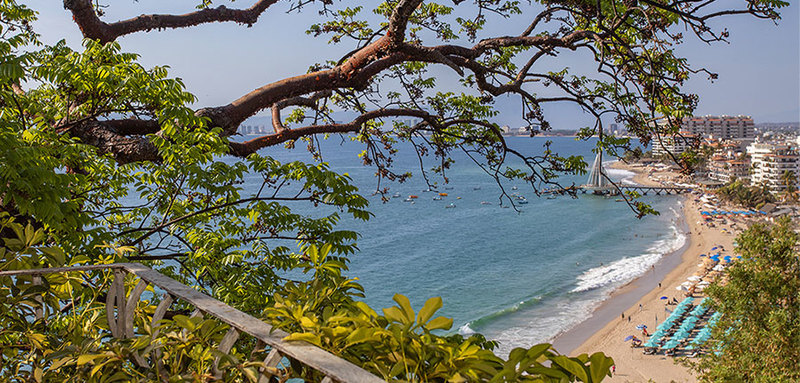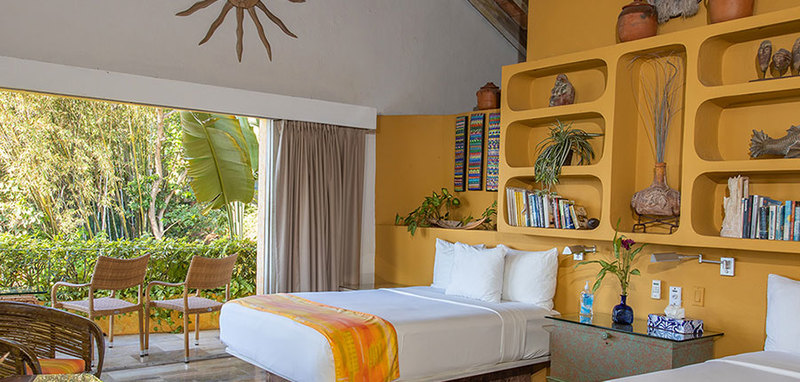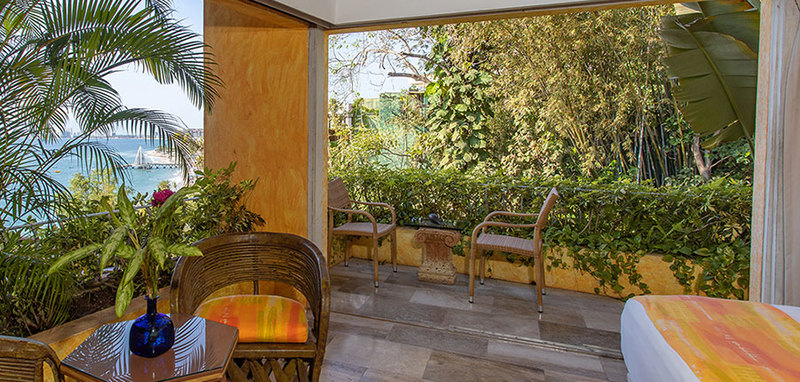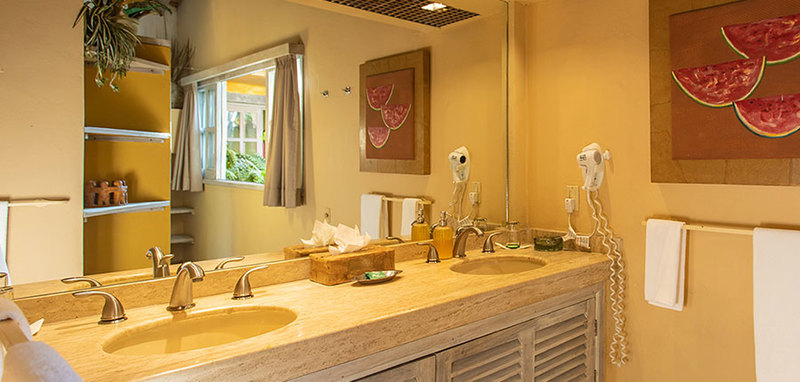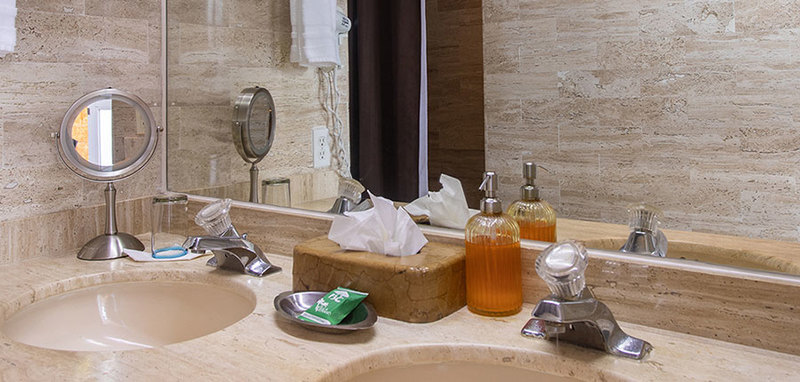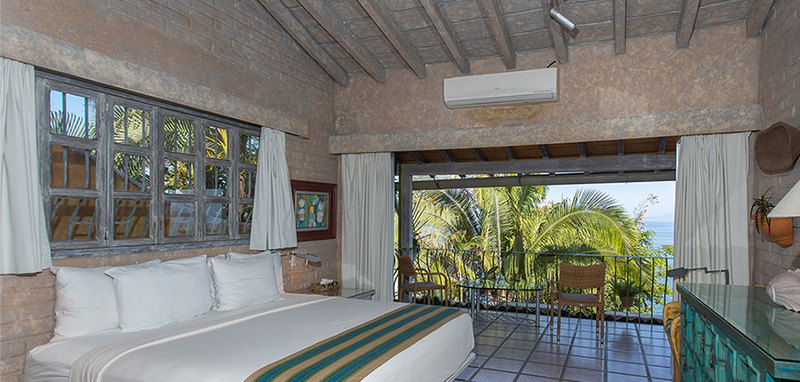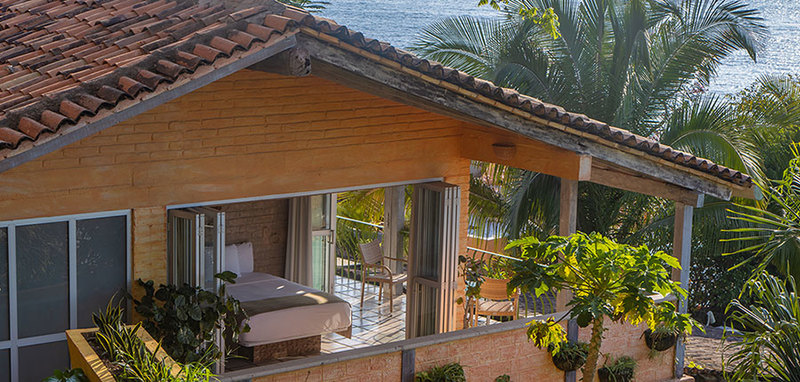 Verano Private Estate
This Private Gated Estate Villa offers 11 Bedrooms and is a sanctuary just minutes and walking distance from the center of Puerto Vallarta. This Beachfront Gated Villa is set within a walled estate and boasts a full staff including 3 private Chefs to prepare three meals a day and a full-service staff to mix up your poolside drinks, meals, and snacks.
Puerto Vallarta's last tropical Jungle Paradise along the famed Mexican Riviera. A variety of original Mexican Art graces the walls, adding an exotic fun to the vacation home that was featured on Life Styles of the Rich and Famous. The peaceful mood is enhanced by romantic south-of-the-border music throughout the estate.
This 17,000 square-foot Resort is perfect for those looking to rent a villa in Mexico for a Family Vacation, Wedding, Corporate Retreat, Birthday Celebration reunions, or just a group getaway. The Villa offers 11 bedrooms with sweeping views of the Bay of Banderas and the beach.
With a climate perfect for outdoor living, this beachside villa offers a full-size pool with bar, deck, living room, and dining terrace with panoramic views. The uppermost level offers breathtaking ocean views and downstairs there is a living room, wet bar, lounging area, veranda overlooking the Bay, and our beautiful 300-year-old paper tree.
With the ocean as your front yard, you will find yourself in the finest destination Mexico for the most memorable vacation or event.
Sleeps 22 | 11 Bedrooms, 13 Bathrooms, minimum rental is 8-10 bedrooms.
Verano Beachfront Villas
Adjacent yet separate from Villa Verano. The Beach Villas offer 4 individual Villas with the same impeccable private location and panoramic views. We can rent both properties together for a total of 22 Bedrooms.
Villa Alegre 3 bedrooms
Villa Vista 4 bedrooms
Villa Romantica 3 bedrooms
The Beach House One bedroom
Each individual villa has a full kitchen and an infinity pool overlooking the ocean, king-size beds, and your own private beach.
Amenities
Bed sizes: 4k - 14q
13 baths
Air conditioning
Pool
Jacuzzi
Internet: High speed wireless
Phone
Staff: 14
DirTV/DVD/SpaService+$
CD Player
DVD Player
Staff: 3 Chefs, 6 Waiters, and Bartenders
Staff: Night Watchman
Staff: 3 Housekeepers
17,000 sq. ft
Welcome Drinks & Snacks
Oceanfront
Outdoor Dining Area
Poolside Loungers
Full-size Pool
Fitness Center
Hammock
Kayaks
Yoga Terrace
Massage Area
Speciality Dinners