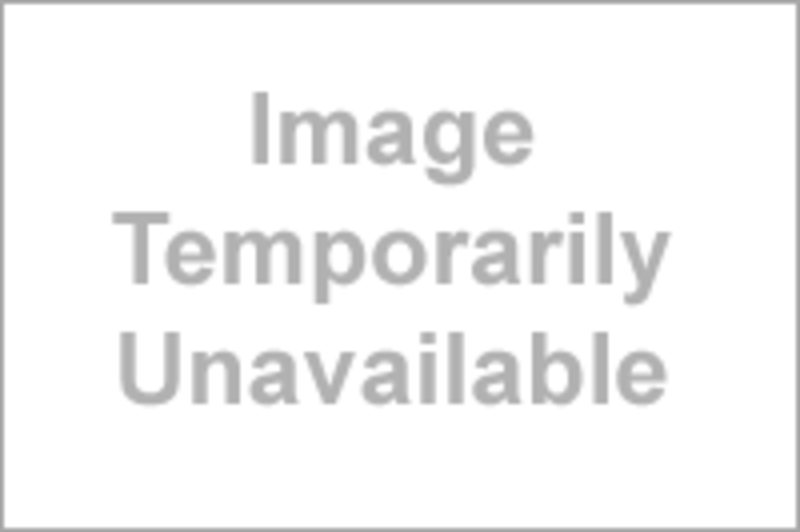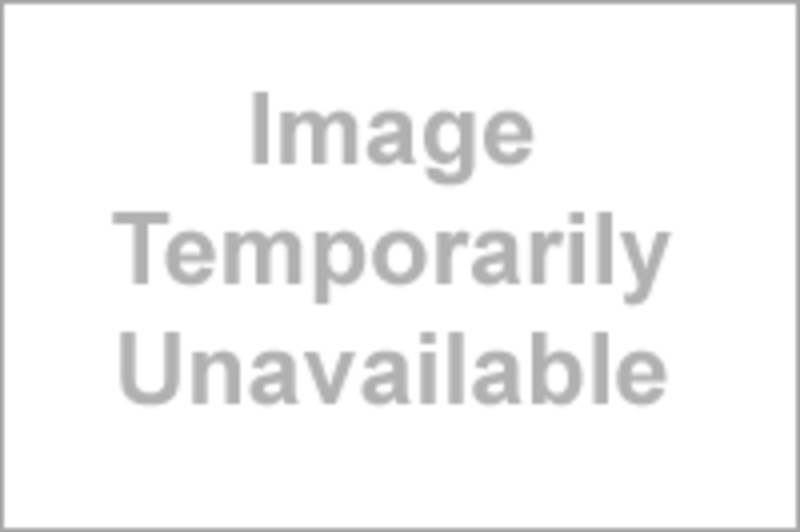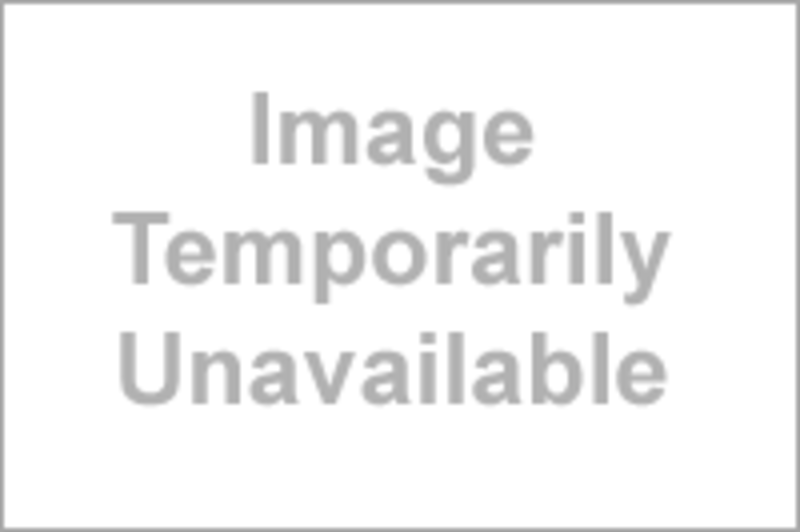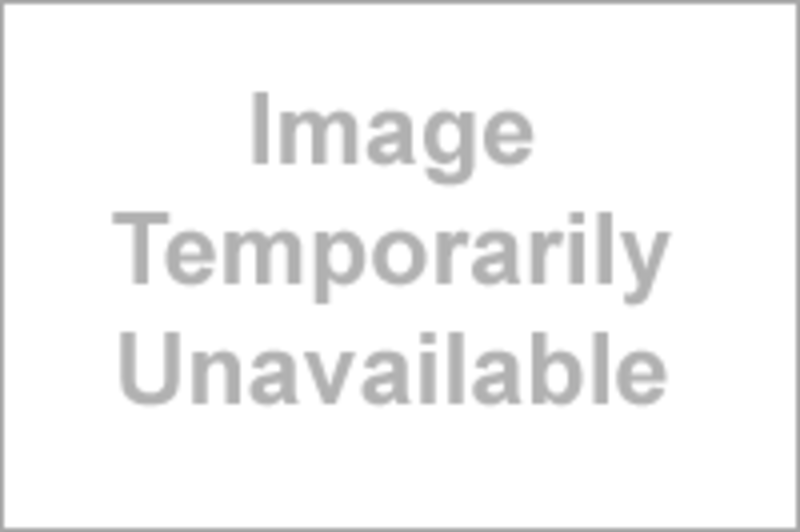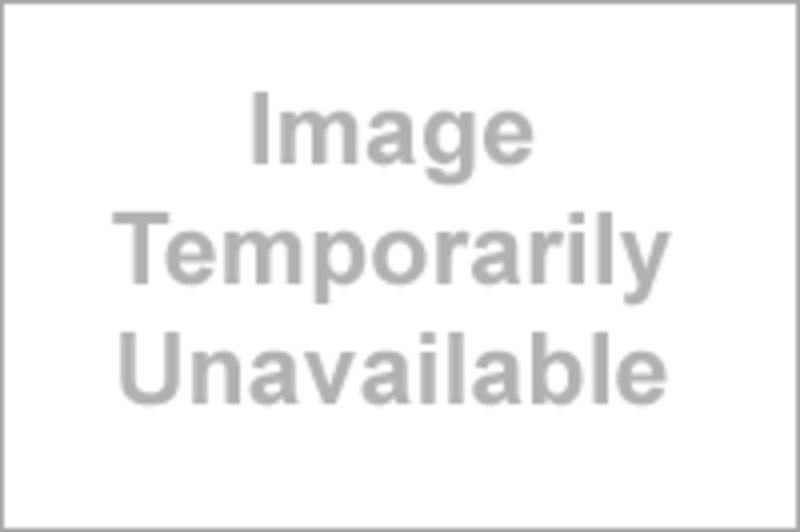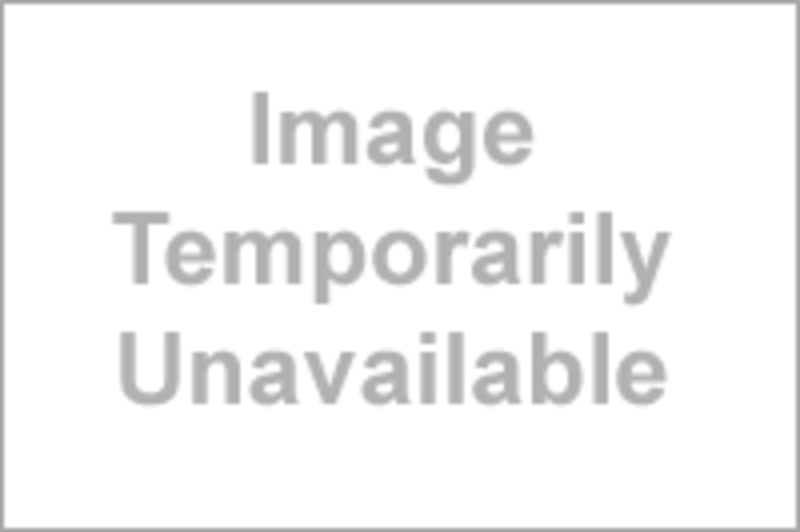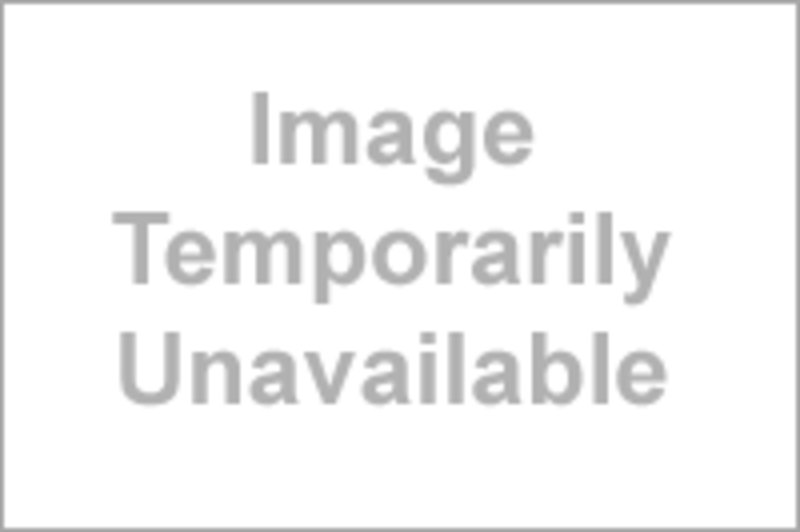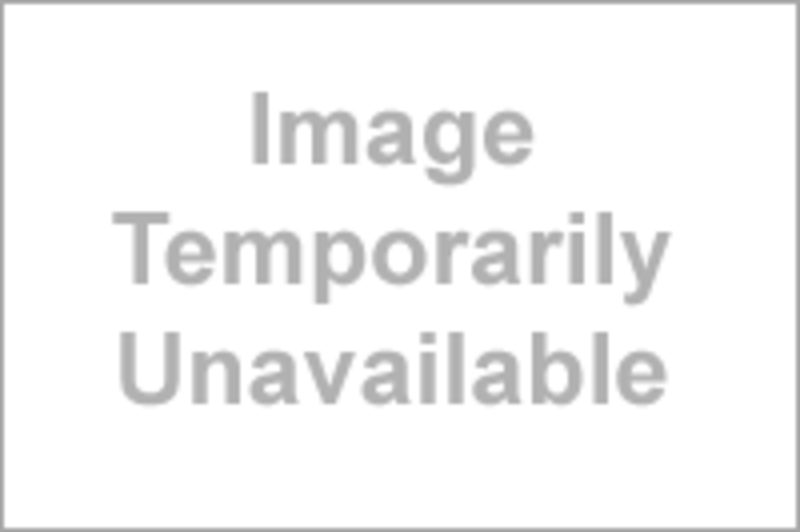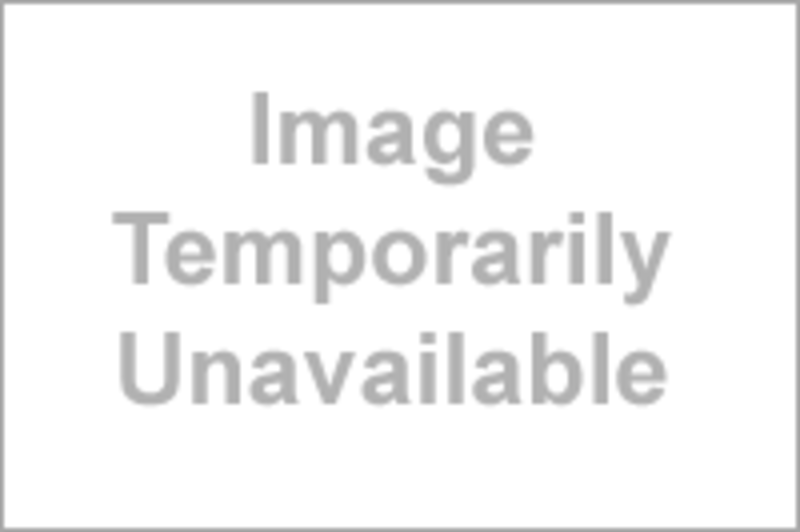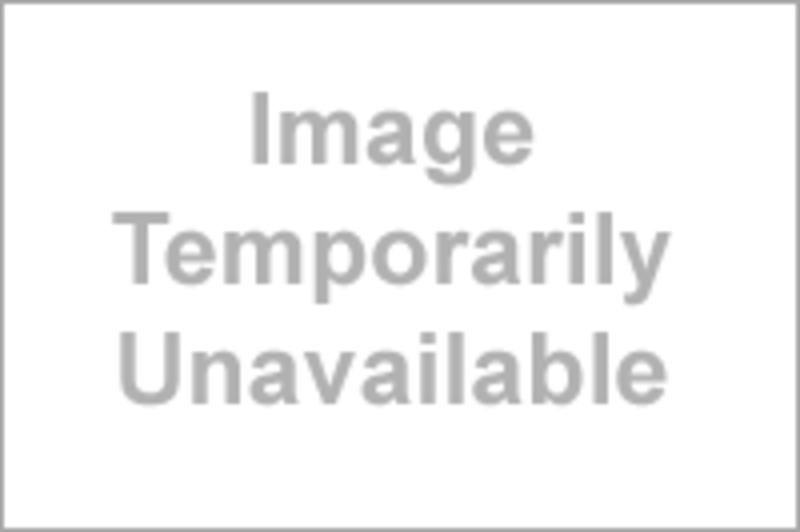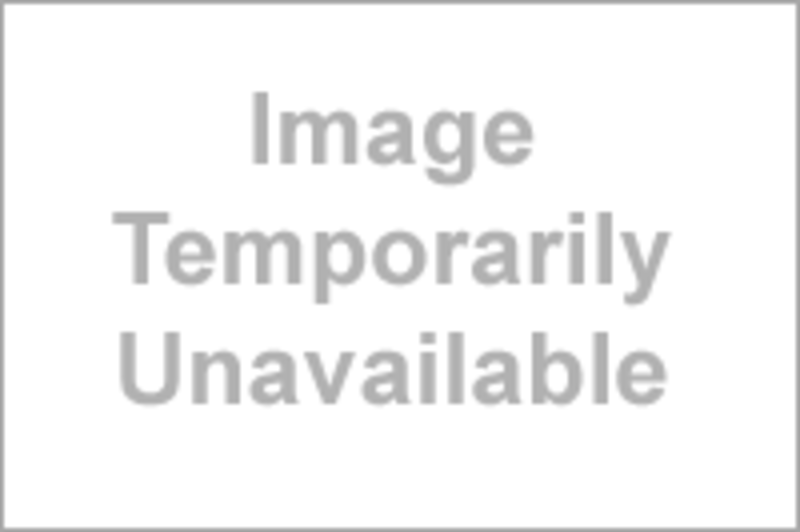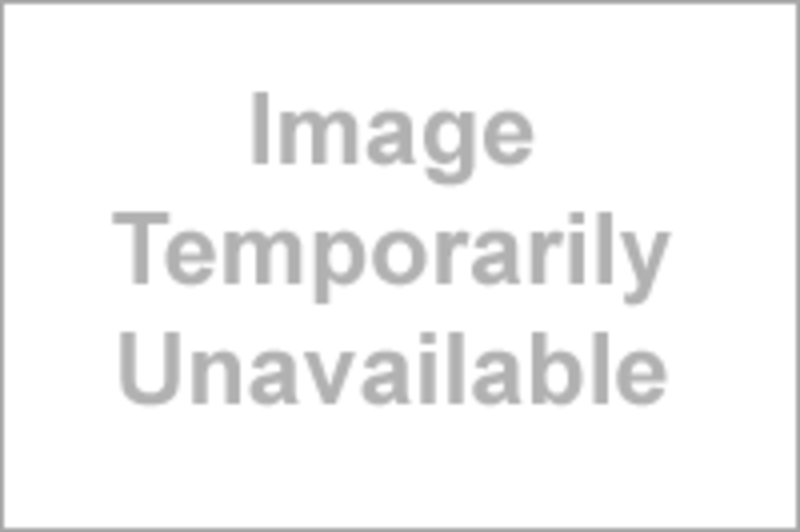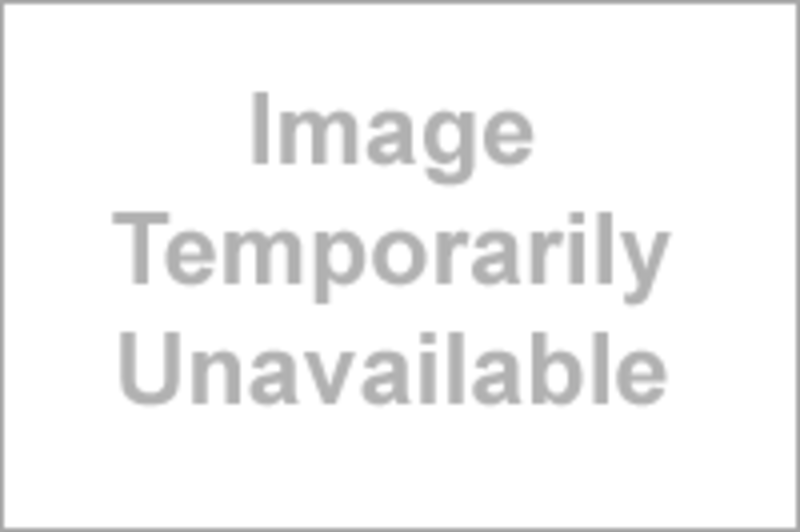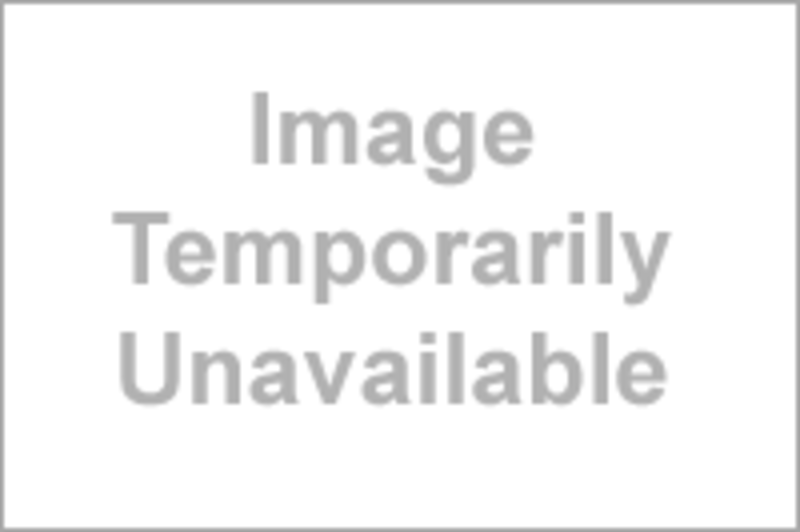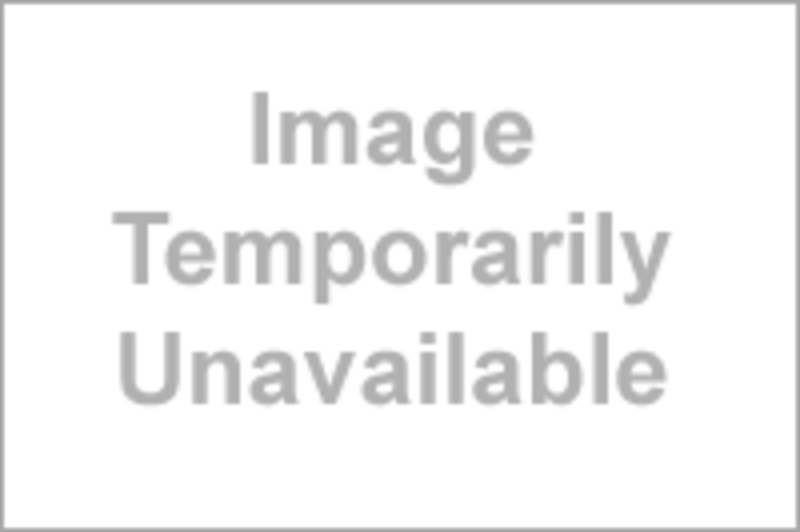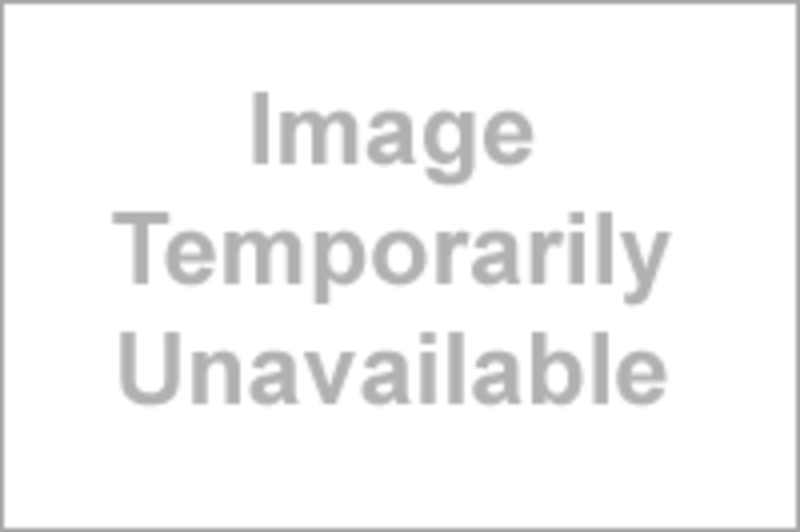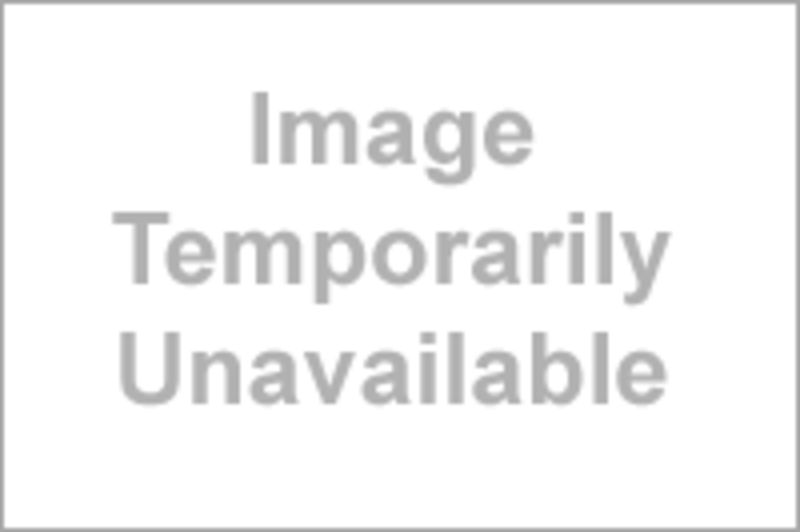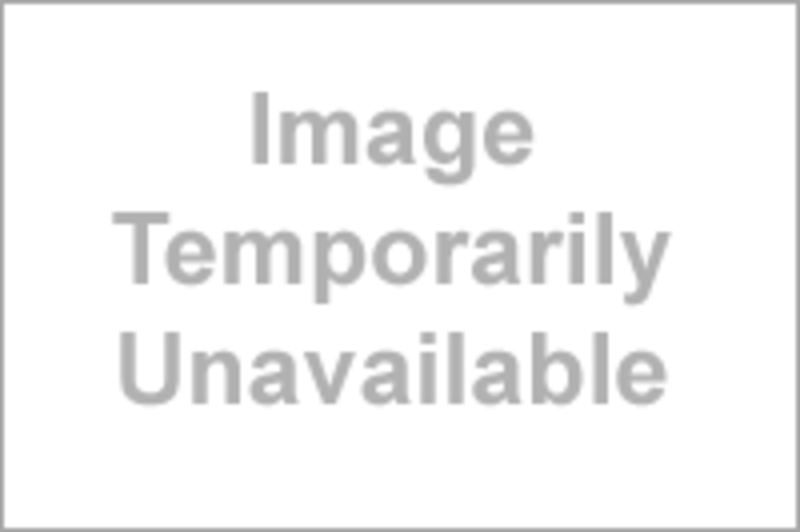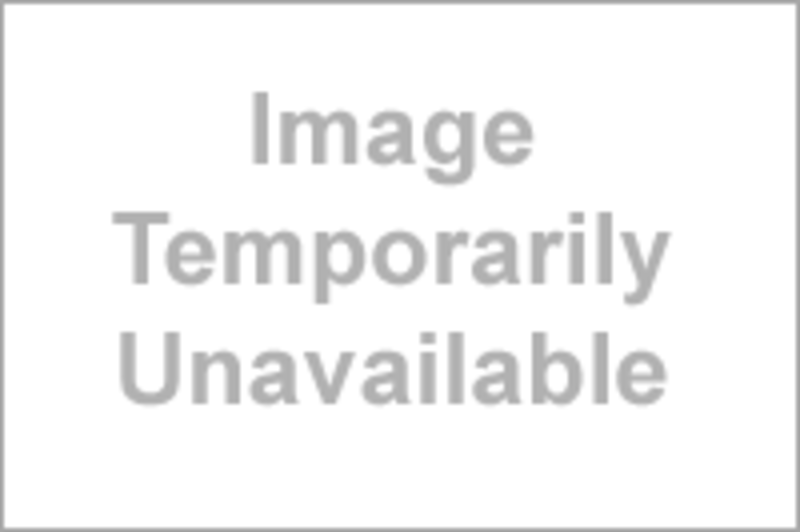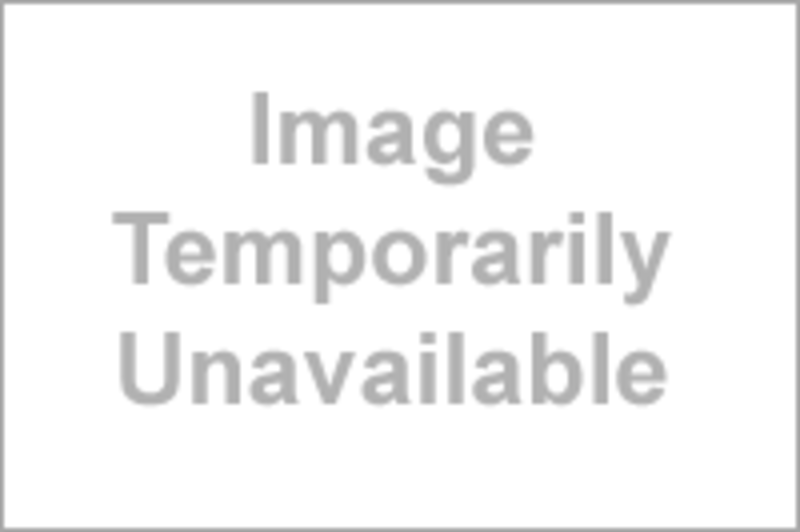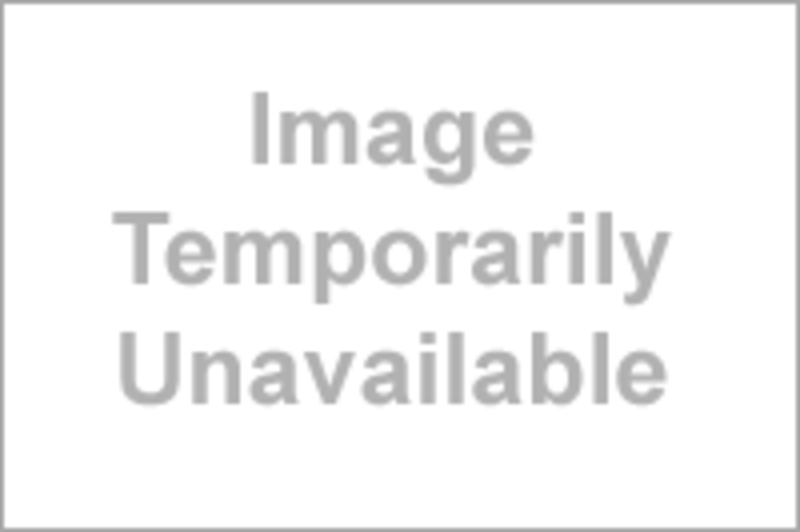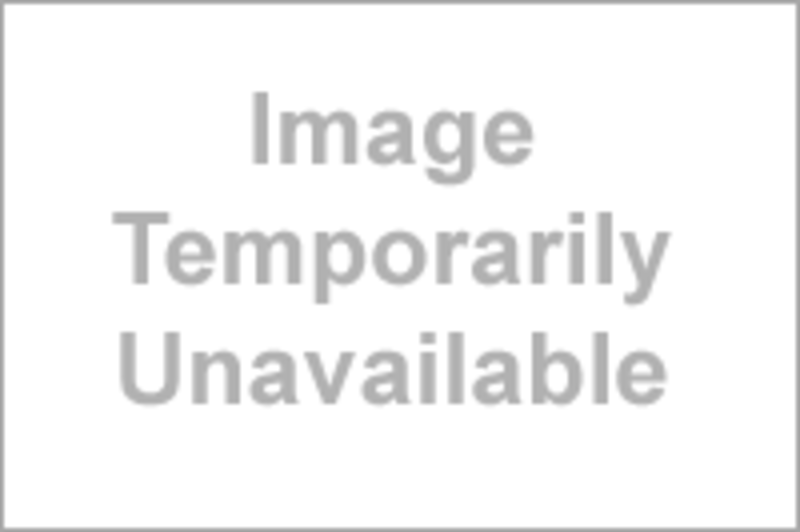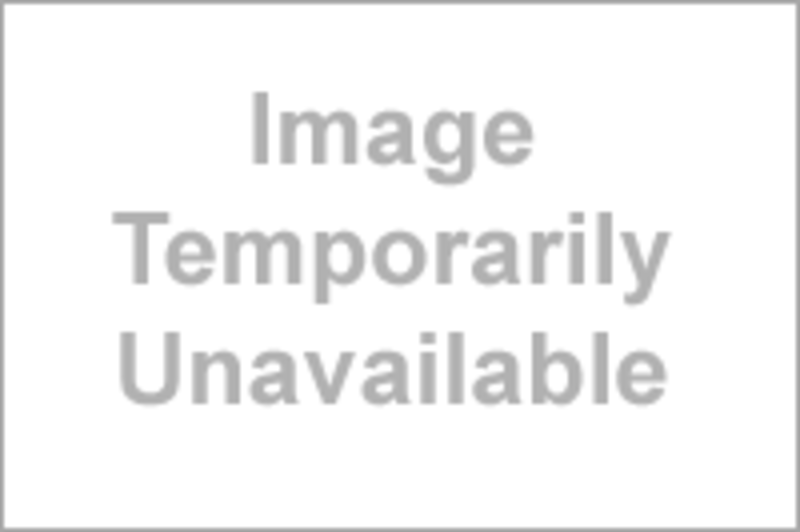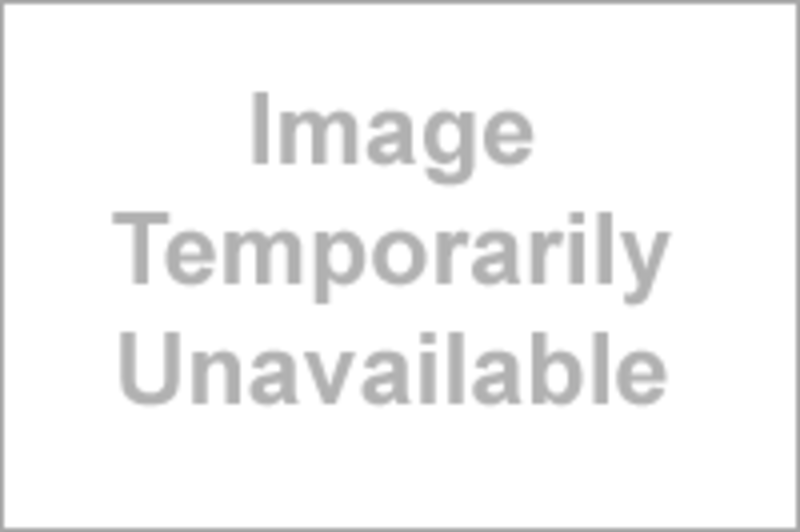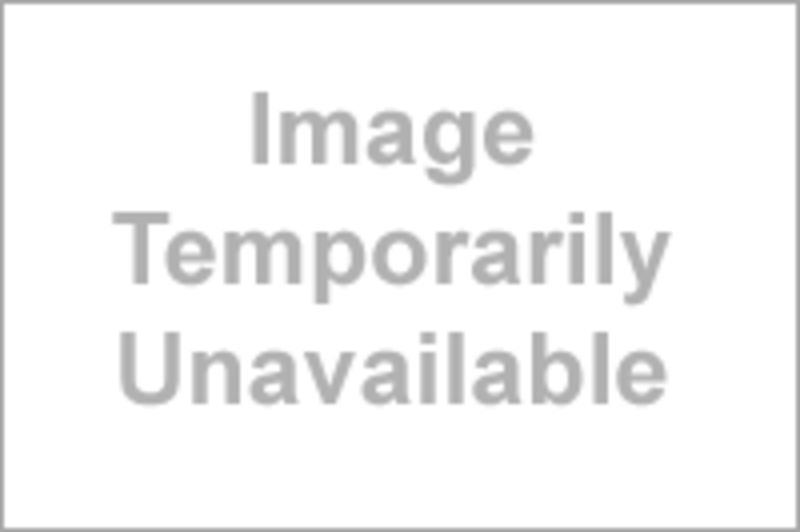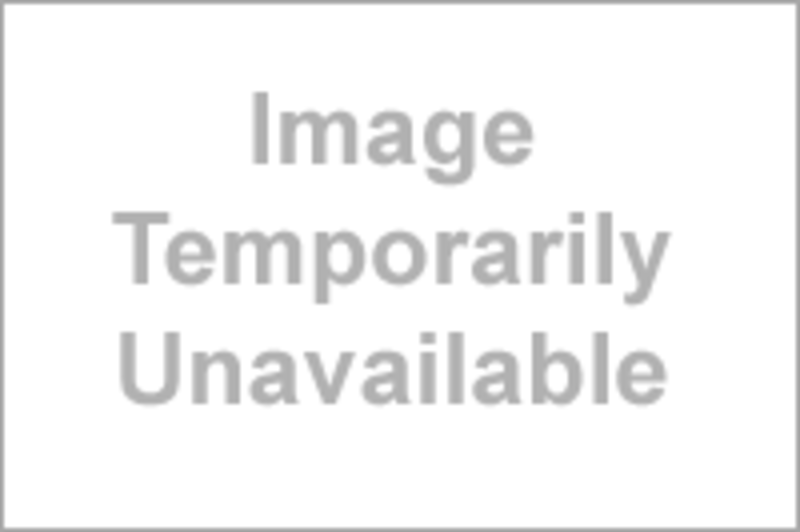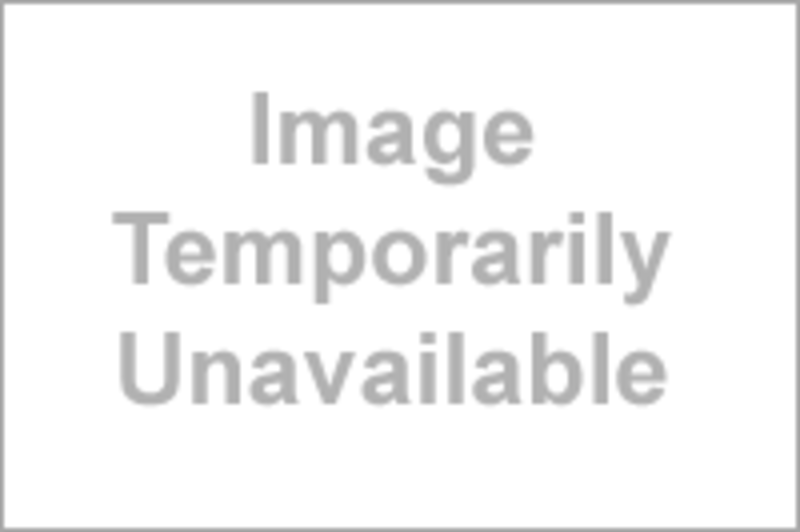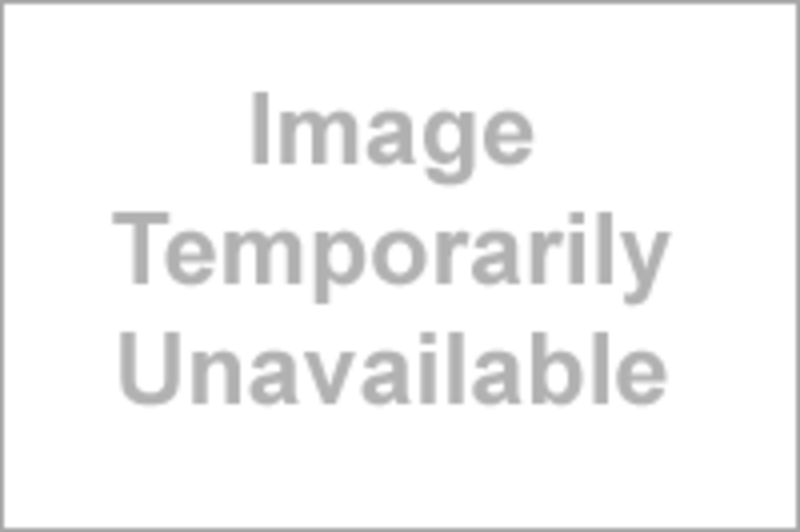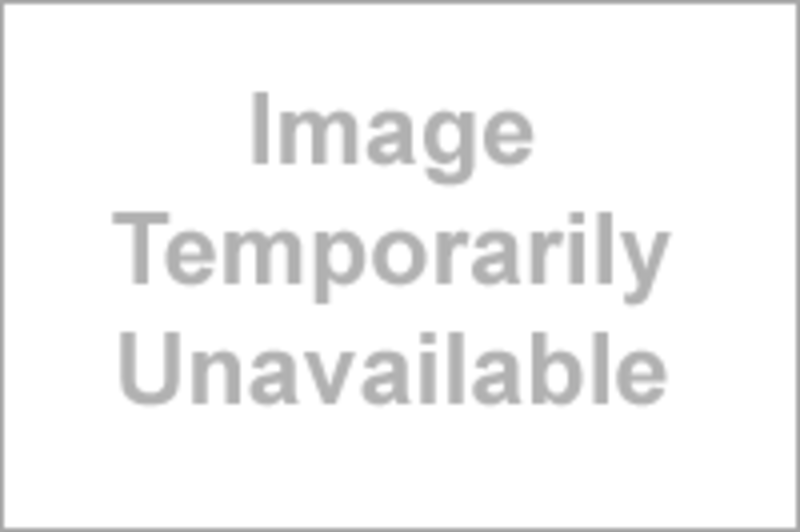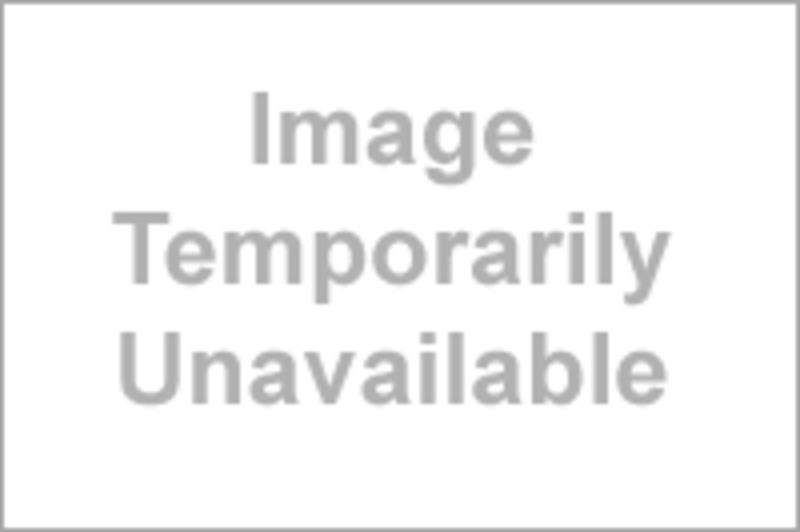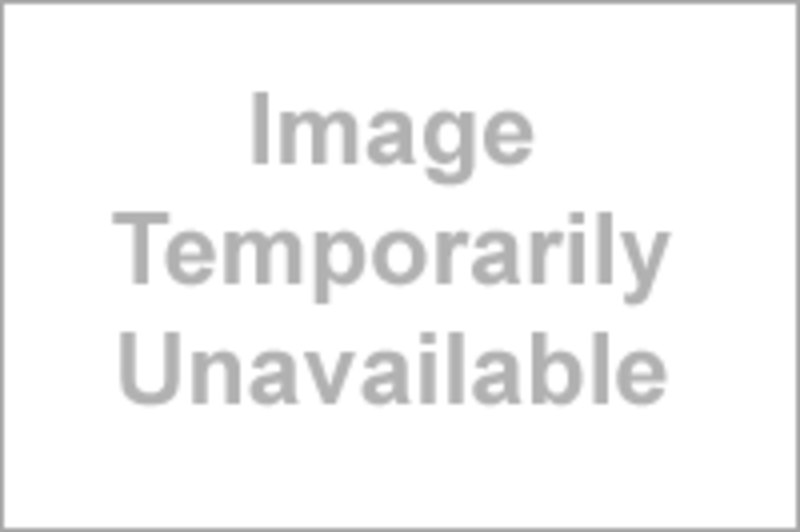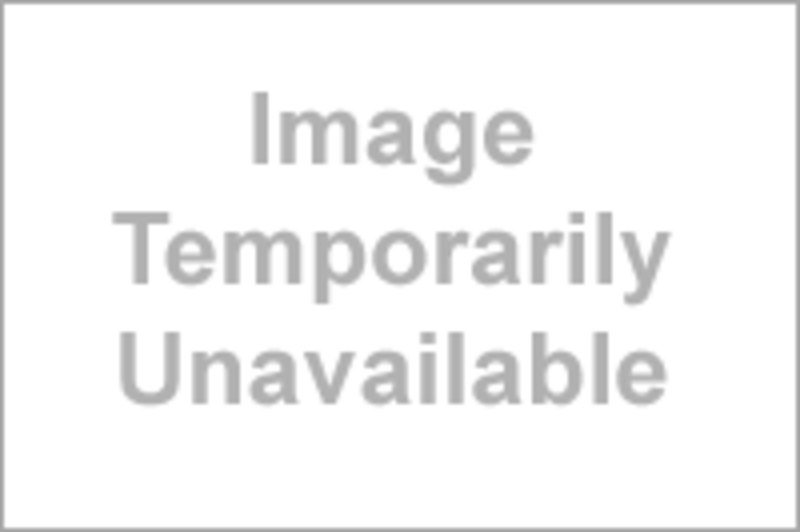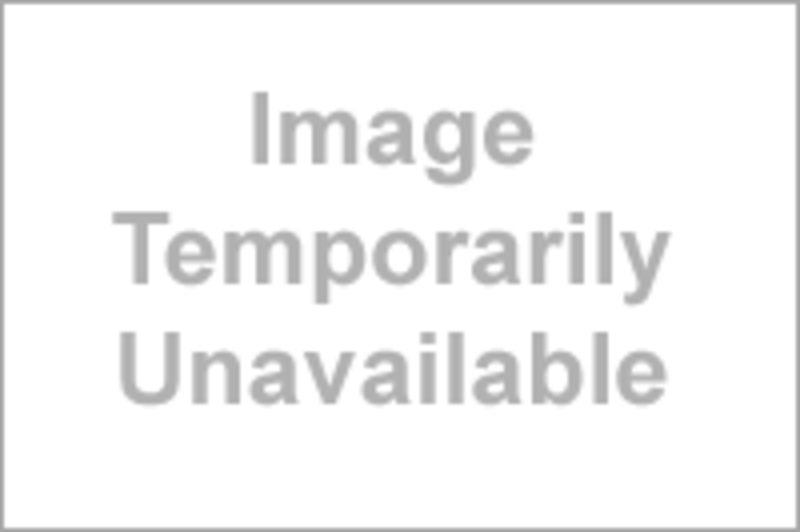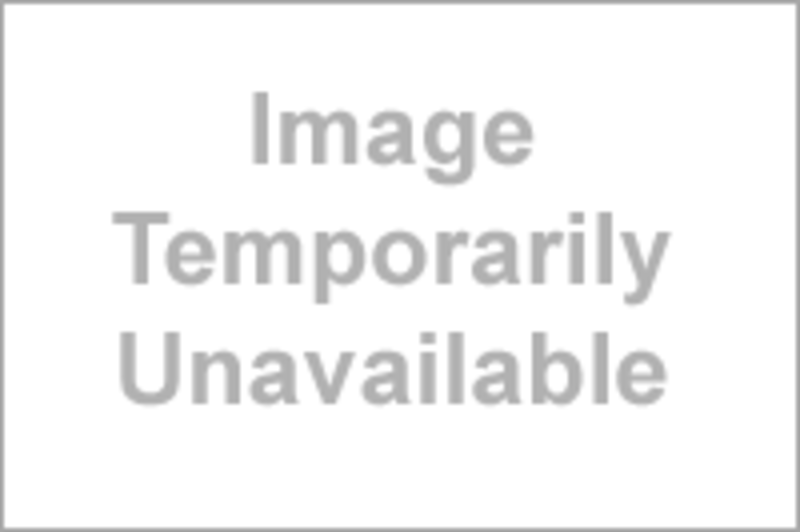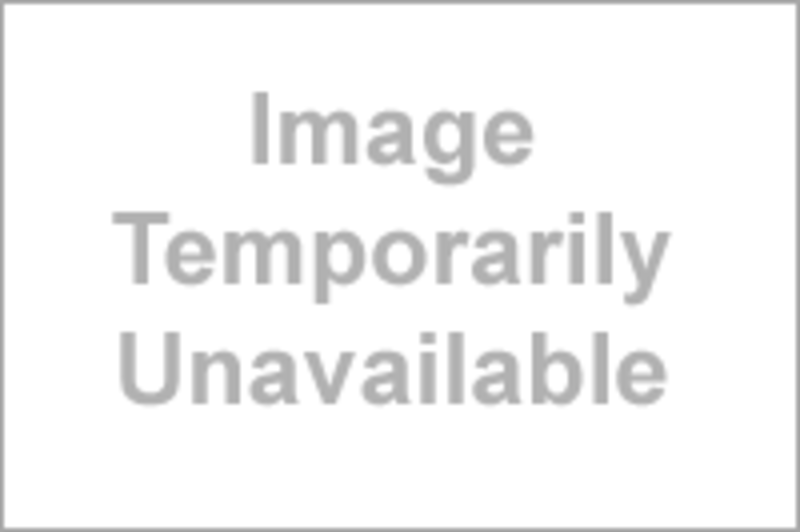 Located directly across from beautiful Playas Gemelas Beach, Casa Peregrina is acknowledged as one of the truly grand, Mexican Colonial Coastal Residences in the Puerto Vallarta area.

Situated in Sierra Del Mar, Puerto Vallarta's finest residential gated (and manned 24-7) community on the South Side, Casa Peregrina is the landmark estate in this beautiful collection of high quality residences. Expansive and Charming, this old world villa features 10 private suites and 2 kitchens spread over 11,000 square feet of interior space, each suite is fully private from the next separated by wide hallways, soaring ceilings and beautiful artwork and furnishings. To ensure that our guests enjoy the best possible vacation experience, we have a carefully selected group of staff who have been trained by the best. Every bedroom suite is individually air-conditioned using energy efficient, ecologically friendly equipment. The living-room and dining-room areas open to expansive terraces over-looking the swimming pool (salt water treated) with expansive bay and ocean views. This indoor/outdoor living experience is the perfect combo to allow our guests to truly enjoy the beautiful temperate climate that Puerto Vallarta is so famous for.

Casa Peregrina is situated on 3 expansive lots, providing the ultimate in privacy along with a large, lush landscape which is perfect for playing in the grass or exploring Puerto Vallarta's lush foliage. You'll enjoy sitting under the shade of a towering mango tree, perhaps enjoying its delicious fruit if the season is right.

In addition to relaxation and retreat, this charming villa is ready to provide plenty of action!! Let our Activities Director arrange private group Yoga classes directly on the premises, complete with our own Yogi. Zip Lining, Bungee Jumping, a Tequila Factory, the Puerto Vallarta zoo, and Snorkeling are all within 5-10 minutes by taxi or boat. Enjoy a leisurely bocci ball game on the bocci court, or partake in a game of volley-ball on our expansive lawn.

If it's beach you're looking for, take a leisurely 5 minute stroll to Playas Gemelas - widely acknowledged amongst the locals as the very best swimming beach in the bay. There you can enjoy drinks and snacks served at the private concession available exclusively to Sierra Del Mar owners and guests. You can also rent pretty much any type of water sport device or activity you can imagine. When you're ready to hit the town, let our staff arrange for a taxi, and in less than 12 minutes you'll be fine dining, dancing, shopping, and enjoying everything else downtown Puerto Vallarta has to offer.

Additional Features:
- Eco friendly saltwater treated (chlorine-free), heated Swimming Pool.
- Fully treated certified-safe drinking water system throughout the Villa.
- Staffed with Houseman, Housekeepers, Personal Chef, and Residential Concierge/Activities Director. Additionally, the subdivision is gated and manned at all times.
- High-Speed Wireless Wi-Fi Internet.
- 500 Thread-Count linens.
- Welcome arrival with snacks and fresh hand-crafted beverages.
- Individually zoned air conditioning system.
- Custom Menus and shopping service.
- Breakfast Service Daily plus guests' choice of either lunch or dinner (food & beverages to guests' account).
- 12 minute drive to the Romantic Zone's wide range of restaurants, bars, clubs, boutiques and art galleries.
- 5 minute walk to the best powdery sand beach in the entire Bay of Banderas.
- Yoga Classes on request (on-site).
- Full In-Villa Spa treatments on request.
- Fresh hand-crafted tropical fruit juices available daily.
- Snorkeling Gear.
- Pingpong table in the Casita.

There are 10 bedrooms at Casa Peregrina:

1. Upper Level – King Bed, View, Terrace, Separate Living Room/Kitchen/Dining Area, Ensuite with WC, double vanity, shower, walk-in closet.
2. Upper Level – King Bed, View, Juliet Balcony, Ensuite bathroom with shower.
3. Upper Level – Two Double Beds, Peek-a-boo View, Ensuite bathroom with shower.
4. Main Level – King Bed, Terrace, View, Separate Living and Office area, Ensuite with 2 W.C.s, 2 showers, double vanity, soaking tub and walk-in closet.
5. Main Level – King Bed, Peek-a-boo view, bathroom located outside entrance with shower.
6. Main Level – 2 Twins (or can be put together as a King), shared bathroom with shower.
7. Main Level – King Bed, shared bathroom with shower.
8. Lower Level – Queen Bed, Peek-a-boo View, Ensuite bathroom with shower.
9. Lower Level – Queen Bed, Peek-a-boo View, Ensuite bathroom with 
shower.
10. Lower Level – Queen Bed plus Twin Bed, Peek-a-boo View, Ensuite bathroom with shower.

Bathrooms: All suites have their own private en-suite bathrooms with the exception of Bedroom 4 which has its own bathroom directly beside the entry door and Bedrooms.

Other Amenities
Casa Peregrina is ideal for wedding parties of all sizes! Private Chef, Assistant/Butler, Housekeepers, Houseman and Concierge/Activities Director are all part of the team at Casa Peregrina. Chef does shopping according to menus planned and prepares breakfasts daily and guests' choice of lunch or dinner. Cost of F & B to the account of guests and there is a $40 service charge for shopping to cover the Chef's expenses. Tips are encouraged and not included!

Entertainment:
- DVD Player
- Satellite TV
- Stereo: Common areas.
- Television: In the living room only.

Staff/Services:
- Cook: preparation of 2 meals per day (food & feverage not included in rental rate).
- Daily Housekeeping
- Houseman
- Gardener

Dining:
- With out-door dining in romantic pool-side gazebo for 12.
- Child's Highchair.
- Dining Area: Seating for 16 people.

Kitchen:
- Fully equipped, air-conditioned with adjacent storage and laundry facilities all managed by Private Chef and Housekeepers. Featuring a state of the art, whole house water filtration system.
- Coffee Maker.
- Dishes & Utensils.
- Dishwasher.
- Microwave.
- Oven/Stove.
- Refrigerator.
- Toaster.

Location Type:
Beach View: Gorgeous beach and Bay views and just a short 4/5 minute walk to Playas Gemelas, Puerto Vallarta's best pure white sand swimming beach in the entire bay!...more
Downtown: A 12 minute cab ride to Puerto Vallarta's Romantic Zone where you will find a vibrant restaurant/bar scene year-round....more
Mountain View: Casa Peregrina is back-dropped by the lush Sierra Madre Mountain.
Ocean View: Expansive ocean views from most room, pool/common areas and gardent.

Sports & Adventure Activities:
- Cycling.
- Deepsea Fishing.
- Fishing.
- Fly Fishing.
- Golf Privileges Optional.
- Jet Skiing.
- Kayaking.
- Parasailing.
- Sailing.
- Scuba Diving or Snorkeling.
- Surfing.
- Swimming.
- Tennis.
- Water Skiing.
- Wind-Surfing.

General:
- Air Conditioning: Each Suite is individually air-conditioned as well as all interior common areas.
- Internet.
- Telephone.
- Fitness Room
- Garage: 3 car garage.
- Hair Dryer.
- Linens Provided: Linens and towels are changed every 3 days.
- Towels Provided: Linens and towels are changed every 3 days.
- Washing Machine: Guest laundry service available for service fee of $10 per load.
- Clothes Dryer.
- Parking: 3 covered and 2 exterior (on-site).
- Private Pool: Salt water treated (non-chlorine).
Amenities
Bed sizes: 5 King, 3 Queen, 2 Double, 2 Twin
10 baths
Air conditioning: Main Living areas, All Bedrooms
Pool: Heated
Internet: High speed wireless
Phone
Staff: Houseman, Housekeepers, Personal Chef, Private Butler and Residential Concierge
24/7 Security
CD Player
DVD Player